Flooring is a fundamental aspect of your home that often goes unnoticed until it starts showing signs of wear and tear. Just like any other part of your house, flooring can deteriorate over time.
Replacing your floor can rejuvenate the look of your home and prevent potential safety issues. But how can you tell when it's time to replace your flooring? This article will guide you through the key signs and considerations to help you make an informed decision.
1. Age of the Flooring
Most types of flooring have a certain lifespan, depending on the material. Hardwood floors can last up to a century if properly maintained, while carpeting might need replacing after a decade or so. If your flooring has reached its age limit, it's probably time to consider a replacement.
2. Visible Damage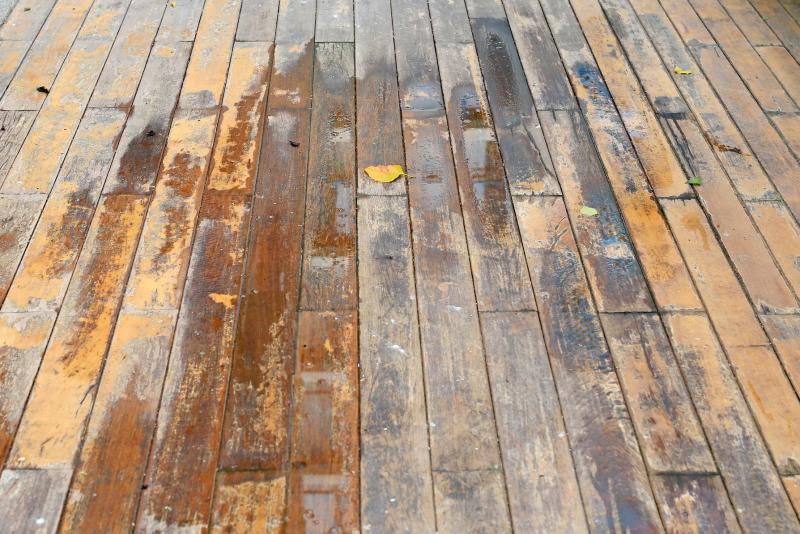 Flooring with visible damage like cracks, chips, or deep scratches indicates that replacement might be necessary. Small imperfections can often be repaired, but extensive damage like those compromising floor insulation https://insulationwholesale.co.uk/insulation/insulation-applications/floor-insulation/ might require complete replacement to maintain the energy efficiency, aesthetic, and integrity of your floor.
3. Loose or Creaking Boards
If your floor is creaking or boards are becoming loose, this could indicate underlying structural issues. It might be a symptom of water damage or a weak foundation. In either case, it's wise to consult a professional to assess the situation.
4. Water Damage
Water damage can cause serious problems with flooring, primarily if it's not addressed promptly. If you notice discolouration, swelling, or a musty odour, it may be time to replace the floor to prevent further issues, such as mould growth.
5. Fading and Discoloration
Constant exposure to sunlight or harsh cleaning chemicals can lead to fading and discolouration. If your floor's appearance is significantly diminished, affecting the room's overall appeal, you might want to consider a replacement.
6. Changing Trends and Personal Preferences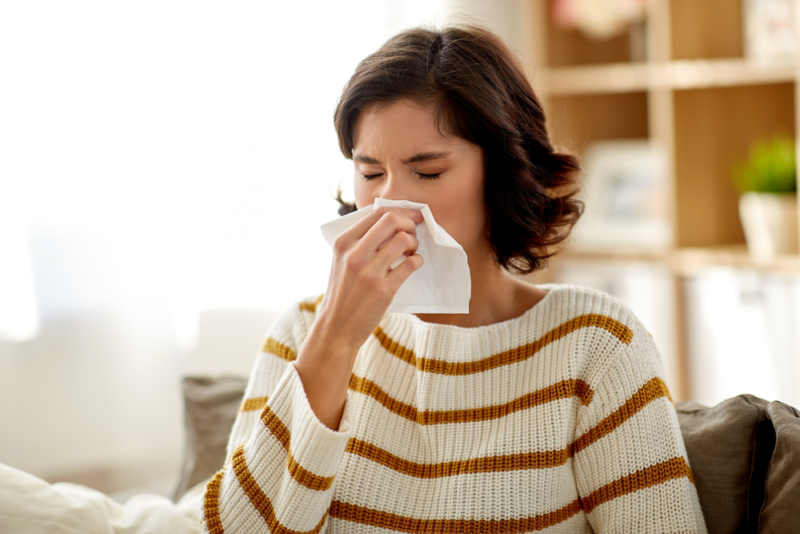 Sometimes, the decision to replace flooring is not driven by necessity but by desire. If you want to modernise your home or your current flooring no longer fits your taste and lifestyle, this is a valid reason to invest in new flooring.
7. Allergies and Health Concerns
Old carpets can trap allergens and irritate respiratory conditions. If you or your family members are experiencing increased allergies, it might be worth inspecting the condition of your carpets. Replacing them with a more hypoallergenic option could improve the health and comfort of your living space.
Conclusion
Your flooring is more than just a surface to walk on; it's a vital part of your home's character and functionality. Recognising the signs of ageing, damage, or other concerns is crucial to maintaining a safe and attractive living environment. Whether driven by necessity or desire, replacing your flooring can be a worthwhile investment that refreshes the look of your home and enhances your quality of life. Always consult a professional to determine the best course of action, and choose the new flooring that aligns with your needs, taste, and budget.