Water damage can be a serious problem in your home. It can cost a lot of money to repair and may take months to get your home back on track. Flooding and leaks cause damage to walls, floors, and other surfaces. They also pose a health threat by spreading mold and mildew. If you are concerned about the safety of your home, here are five tips to protect it from water damage:
1. Check for Leaks Regularly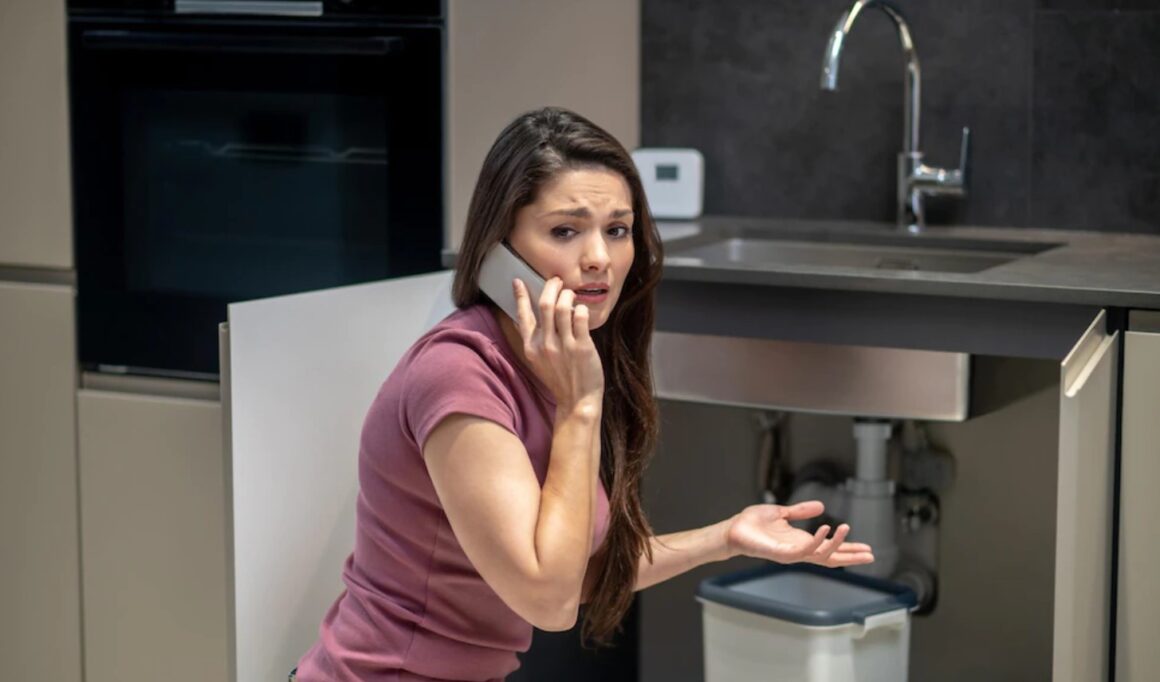 Leaks can occur anywhere in your home, so it's important to check for them regularly, especially in areas such as under sinks or behind appliances like washing machines and dryers. If you notice water flowing into your basement or other parts of your home that should not have been wet, this is likely due to a leak in your plumbing system.
If you notice a leak, stay calm and act immediately to stop any further damage. You can fix the problem by taking the following steps:
• Turn off the water supply.
• Find the source of the water leak and stop it from flowing further.
• Repair any damaged pipes or fixtures.
• Call a plumber if necessary.
2. Turn Off Water Valves When Not in Use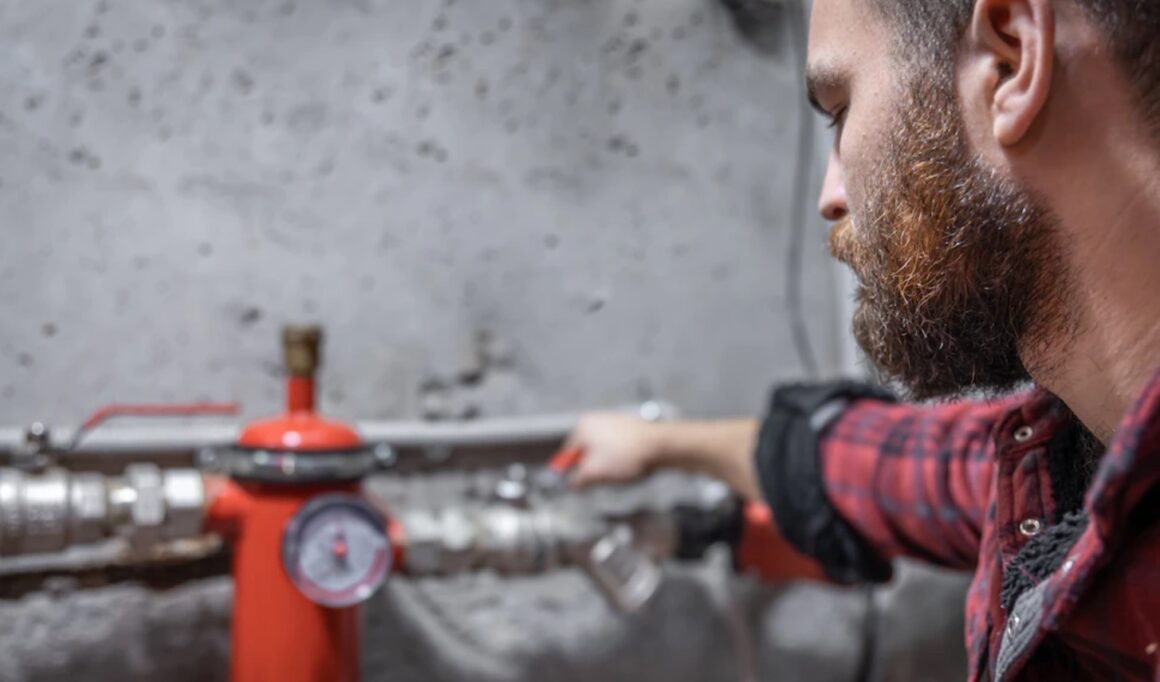 Accidental leaks caused by loose fittings or corroded pipes are among the common causes of water damage in most homes. One of the easiest ways to avoid such damage is to install gate valves. A gate valve is a faucet that helps you control the water flow in your home's plumbing system. You can use them to shut off the water flowing through your pipes, which means that if there's ever a leak or other problem with your plumbing, you'll be able to stop it before it does any damage.
Gate valves are commonly used to control fluid flow in pipelines or plumbing systems. They consist of a disc-shaped body, which is called the gate, and a cylindrical valve seat. The gate comprises two parts: one part that forms the edge of the disc and the other part that forms the face of the disc. To open the valve, you turn the hand wheel, which moves the gate up or down on the stem via the threads. When the gate is lifted, you open the orifice, and there's an unobstructed flow of water, and once lowered, you close the orifice, which blocks water flow.
There are different types of gate valves, and the right pick for you depends on your budget and preference. For a gate valve to work properly, it must be installed correctly so that there is no leakage around its seating surfaces.
3. Keep Your Gutters Clean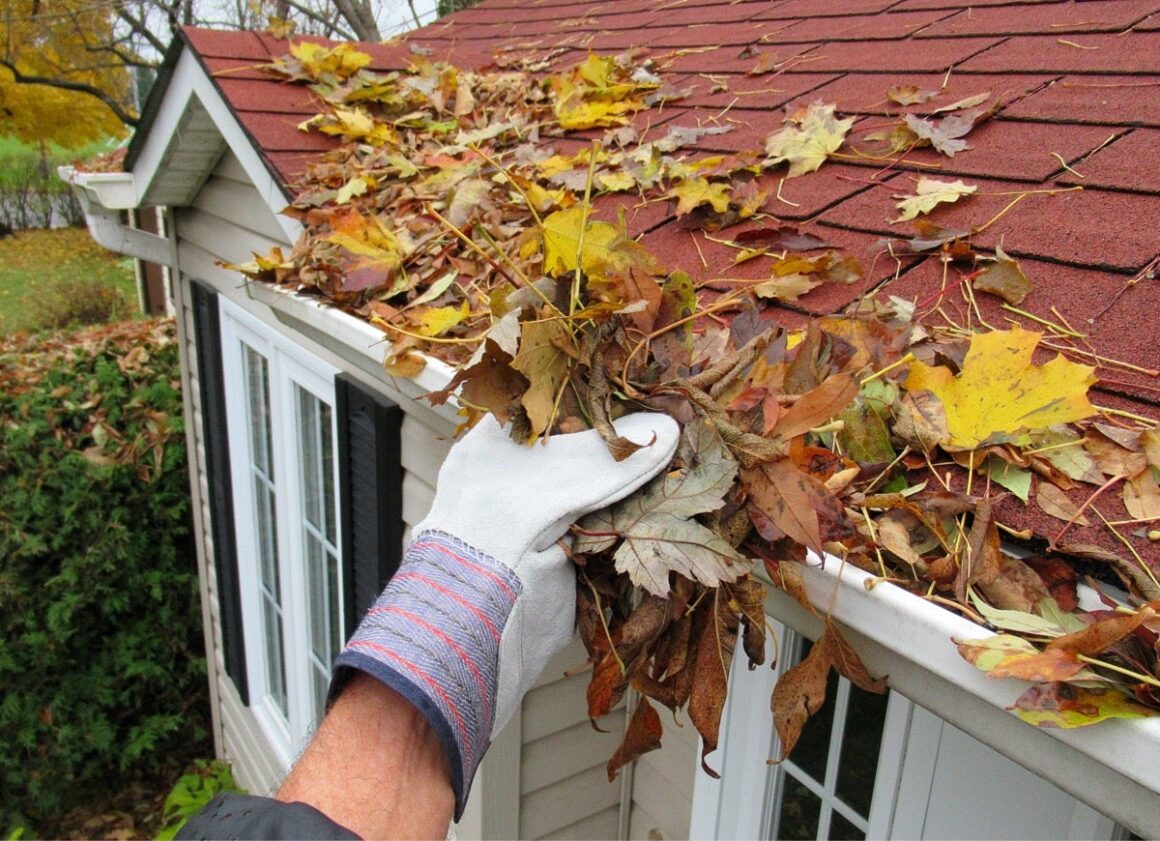 If you have a gutter system in your house, keeping it clean is the best way to prevent water damage. Clean out your gutters at least twice yearly so they can drain properly and prevent water from pooling around your house or building up along the foundation, causing structural damage.
You can clean the gutter system using a ladder and a long pole attached to a broom at one end. If you are scared of heights or are worried about damaging the gutters, you may hire a professional roofing contractor.
4. Check for Puddles under the House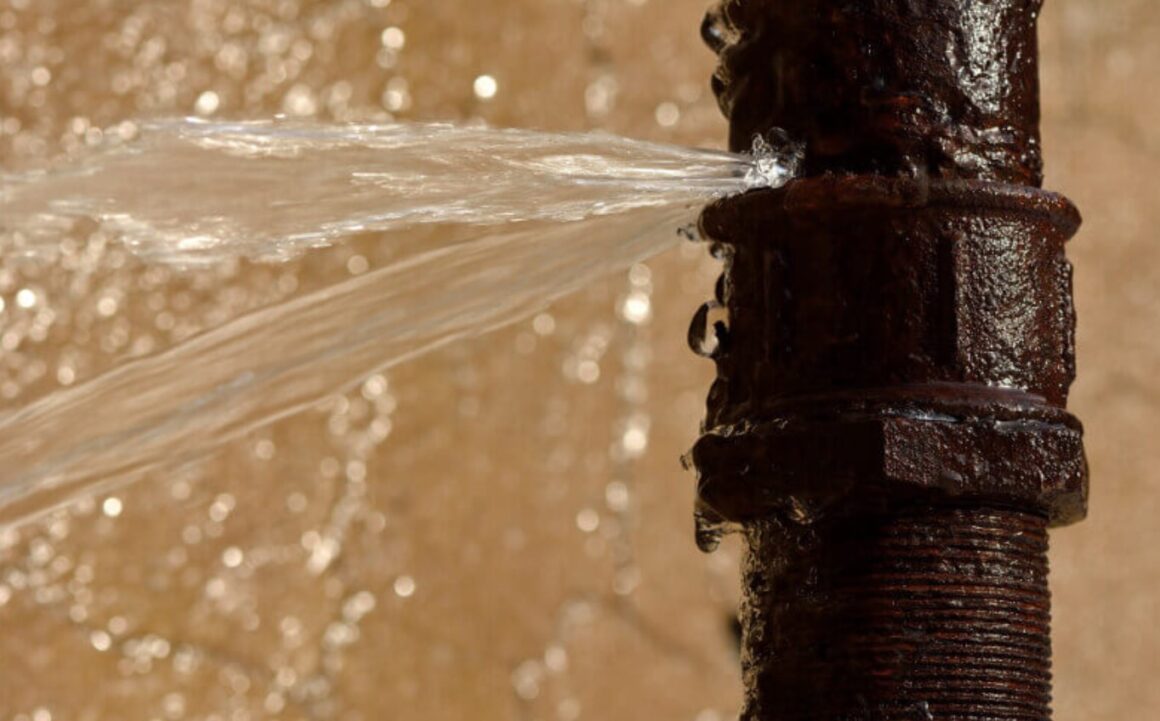 Standing water under your house is often a cause for concern. The cause could be a leaking pipe, cracks in the foundation, a high water table, or issues with foundation vents. Typically, you want to ensure that rainwater is not pooling under your house or building near the foundation.
Besides the water or moisture accumulating under your house, especially in the crawl space, you should also look out for clicking or popping sounds coming from the walls and floors, water stains on walls or ceilings, or a musty smell coming from inside the walls of your home. If you notice any of these, book a London handyman immediately.
5. Pay Attention to Your Roof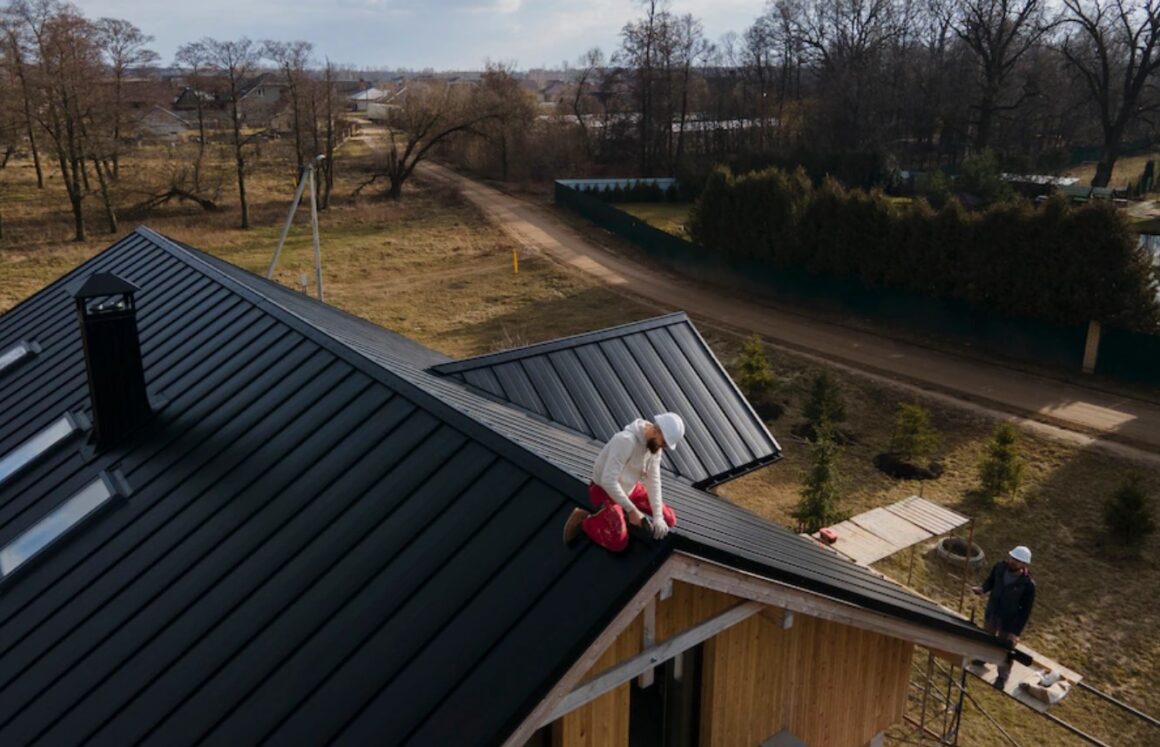 Roof damage is a common cause of water damage in most homes. It can happen if your roof is old and nearing the end of its service life or due to poor maintenance. The first step to preventing roof damage is to install the right roof that can withstand local weather conditions. If you live in a region with heavy rainfall, check your roof regularly for damage and make repairs as soon as possible. It's recommended to have the roof inspected once a year by a professional roofing contractor.
Take Action Today
Water is a powerful force, and it can do a lot of damage to your property if not handled properly. If you've ever experienced water damage at home, you know how devastating it can be. Luckily, there's a lot you can do to protect your home from potential water damage. The tips highlighted above are the first steps to preventing water damage and ensuring your property and loved ones are safe.