Home remodeling is an exciting endeavor that can transform your living space and add substantial value to your property. However, without proper budgeting, it can quickly turn into a financial nightmare. Budgeting is the cornerstone of successful home renovations, enabling you to make informed decisions, avoid overspending, and achieve your desired outcomes. In this comprehensive guide, we will explore essential steps to create a well-thought-out budget for your home remodeling projects in 2023, ensuring that you get the best return on your investment and enjoy a stunning and comfortable living space.
Assessing Your Property's Current Value and Potential Improvements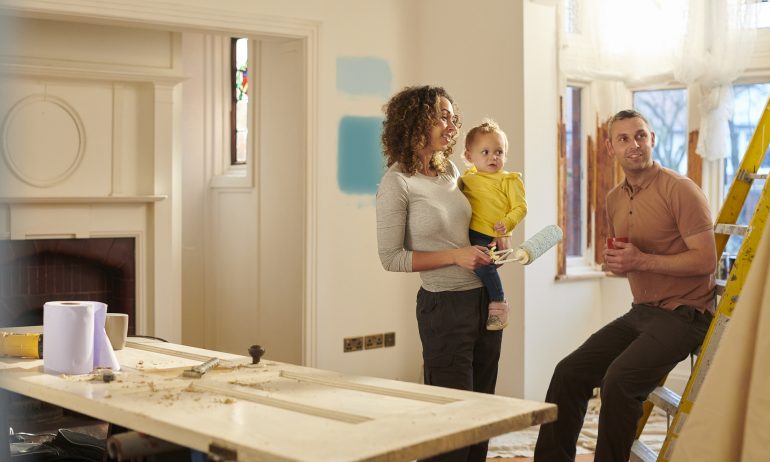 Before diving into any remodeling project, it's essential to understand your property's current market value and identify areas with the potential for improvement. Hiring a professional appraiser can help you accurately assess your property's value and guide your renovation decisions. Focus on high-impact improvements that are likely to increase your home's value significantly. Whether it's a modern kitchen, a luxurious bathroom, or energy-efficient upgrades, knowing where to invest will maximize your returns and create a home that suits your lifestyle.
Setting Clear Renovation Goals and Priorities
Establishing clear renovation goals and priorities is crucial for staying on track with your budget. Consider your family's needs, your plans, and how long you intend to stay in the home. Are you remodeling to enhance your living experience, or do you aim to boost the property's resale value? Understanding your objectives will help you make well-informed choices during the remodeling process and avoid unnecessary expenses that don't align with your goals.
Researching Average Costs of Common Remodeling Projects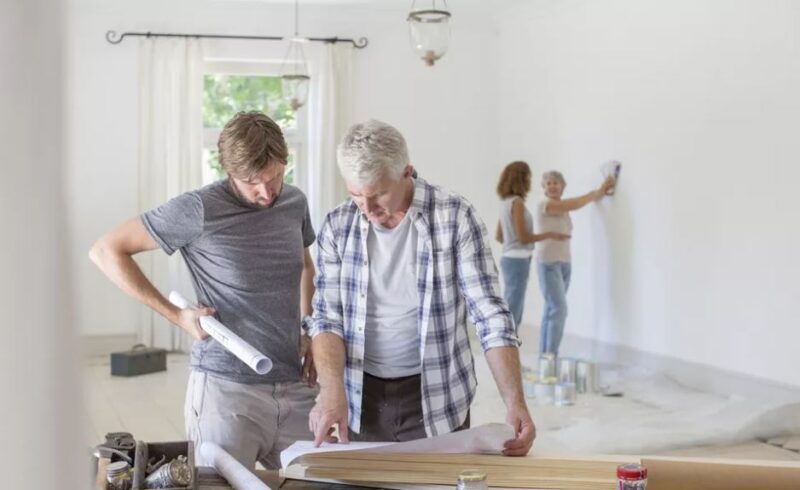 Thorough research is vital when budgeting for home remodeling. Take the time to explore the average costs of the specific projects you plan to undertake. Whether it's a new roof, hardwood flooring, or adding a deck, understanding the expenses involved will enable you to plan your budget accurately. Use online resources, consult with professionals, and gather multiple quotes to get a comprehensive overview of the costs and make informed financial decisions.
Allocating Funds for Unexpected Expenses and Contingencies
Even with careful planning, unexpected expenses can arise during a home remodeling project. To avoid financial strain, allocate a contingency fund to account for unforeseen costs. A general rule of thumb is to set aside 10-20% of your total budget for contingencies. This buffer will give you peace of mind and flexibility to handle any surprises that may come up without derailing your entire project.
DIY vs. Hiring Professionals: Cost Comparison and Considerations
Deciding between DIY and hiring professionals is a critical aspect of budgeting for home remodeling, especially in a bustling city like Houston. While DIY projects may save you money initially, they can turn costly if mistakes are made. It's essential to evaluate your skills and experience realistically and opt for DIY only if you're confident in handling the task. For complex projects or those requiring permits, hiring professionals, particularly experienced contractors in home remodeling in Houston, is often the safer and more cost-effective choice. Striking a balance between DIY and professional work allows you to optimize your budget and ensures quality results that will add value to your Houston property.
Exploring Financing Options for Large-Scale Renovations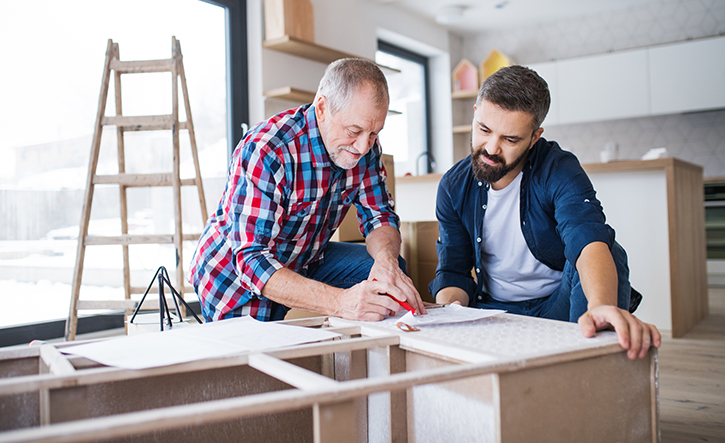 Large-scale home renovations may require substantial upfront investment. If your savings fall short, consider exploring financing options. Home equity loans, home equity lines of credit (HELOCs), or personal loans can provide the necessary funds for your project. Compare interest rates, terms, and repayment options before choosing the best financing solution that aligns with your budget and long-term financial goals.
Leveraging Energy-Efficient Upgrades to Save Money Long-Term
Investing in energy-efficient upgrades not only benefits the environment but also saves you money in the long run. Consider adding insulation, upgrading windows, and installing energy-efficient appliances to reduce utility bills and increase your property's value. Some energy-efficient improvements may also qualify for tax incentives or rebates, providing additional financial benefits to your budget.
Negotiating with Contractors and Getting Multiple Quotes
When hiring contractors for your home remodeling project, don't hesitate to negotiate for better deals. Obtain multiple quotes from different contractors to compare prices and services offered. Look for professionals with a proven track record and positive customer reviews. Negotiating not only helps you secure the best price but also ensures that you're getting top-notch workmanship within your budget.
Tips for Tracking Expenses and Staying Within Budget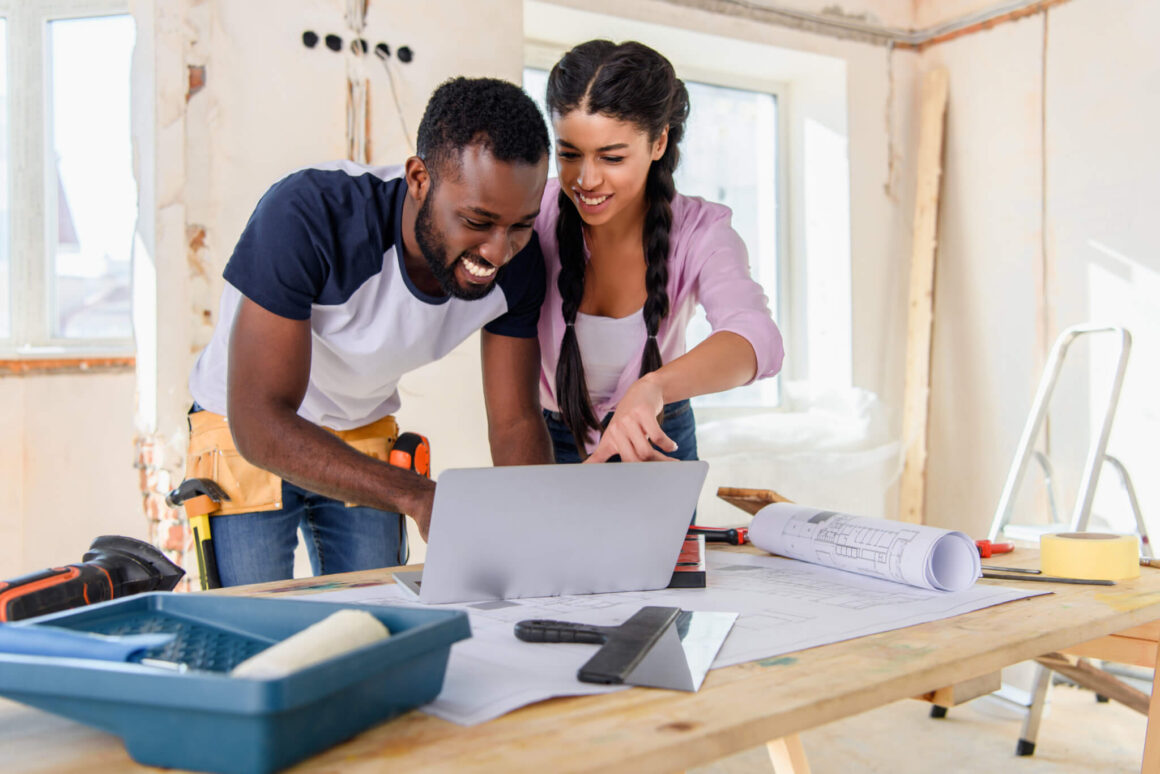 Once your remodeling project is underway, tracking expenses becomes crucial to ensure you stay within budget. Use budgeting apps, spreadsheets, or even a pen-and-paper method to monitor every expense, no matter how small. Regularly review your spending against the initial budget and adjust as needed. Staying vigilant about your finances throughout the project will help you make informed decisions and avoid overspending. While budgeting is an integral part of home remodeling to add value, sometimes selling your property might be the best option. If you're considering a hassle-free and fast sale in Columbus, try Columbus Property Solutions to get a fair offer and expedite the process.
Increasing Property Value Through Smart Remodeling Choices
Increasing the value of your property through smart remodeling choices is a strategic way to get the most out of your investment. Opt for renovations that align with current design trends, cater to potential buyer's needs, and enhance functionality. Focus on high-impact areas such as the kitchen, bathrooms, and curb appeal, as these tend to yield the best returns. Consider energy-efficient upgrades to attract eco-conscious buyers and save on long-term utility costs. Upgrading insulation, windows, and appliances can significantly boost your property's value. Furthermore, avoid over-personalized renovations and stick to timeless and neutral designs that appeal to a broader audience. By making informed remodeling decisions, you can turn your home into a valuable asset and enjoy a more comfortable living space.
Conclusion
Budgeting for home remodeling is a meticulous yet rewarding process that can significantly increase the value of your property. By assessing your property, setting clear goals, researching costs, and staying diligent with your expenses, you can achieve stunning renovations without breaking the bank. Make informed decisions, consider financing options, and prioritize energy-efficient upgrades to save money in the long run. With careful planning and smart choices, your home remodels will not only enhance your living space but also prove to be a wise investment for the future.