Designing your new home can be intriguing, but it can also be a challenge, especially if you've not done it before. Where do you start? What do you need?
All these questions ringing in your mind can be a bit overwhelming. Ideally, you want to design a home that suits your needs and preferences.
You can go about the design process alone or hire an architect to advise you on whether to go for a contemporary design with wood facades or a traditional one with vinyl siding. That said, let's look at five tips to help you design your new home.
1. Think Beyond the Building Phase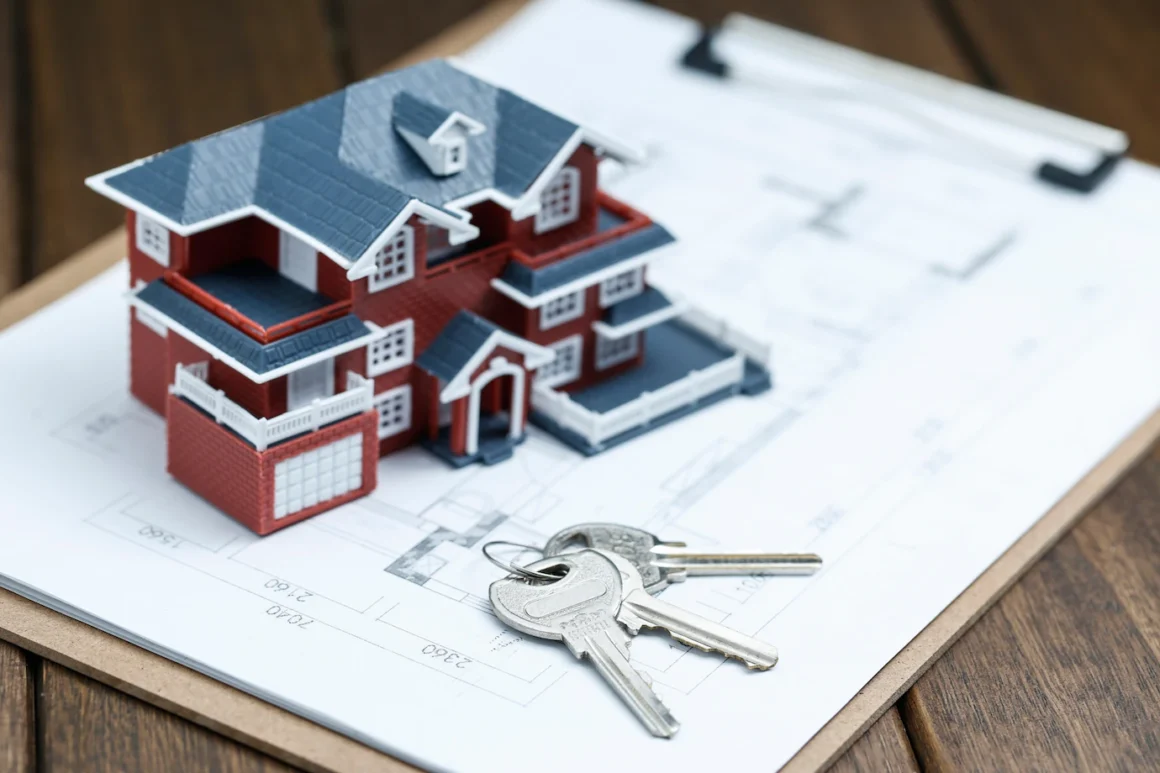 While most people know they need to consider construction costs when designing their homes, it's easy to forget that home design doesn't start and end with construction.
Therefore, don't forget to budget for local permit fees, site surveys, power, water and internet connections, landscaping, insurance, etc. You can accurately predict some of these costs, but you need to come up with a rough estimate for others.
2. Consider House Placement
Before you start designing your new home, you should consider placement. Where your home will sit on your parcel of land and its orientation will affect the interior design.
Some sides of your home will get more ambient light than others which might influence the space you designate for each room. In addition, prior to drawing your home design, check the building codes in your area.
Some areas have restrictions regarding how and where homes are built. Consider how you will access your home; if the house is very far from the gate, you'll spend more on paving.
3. Match Your Home Design to Your Lifestyle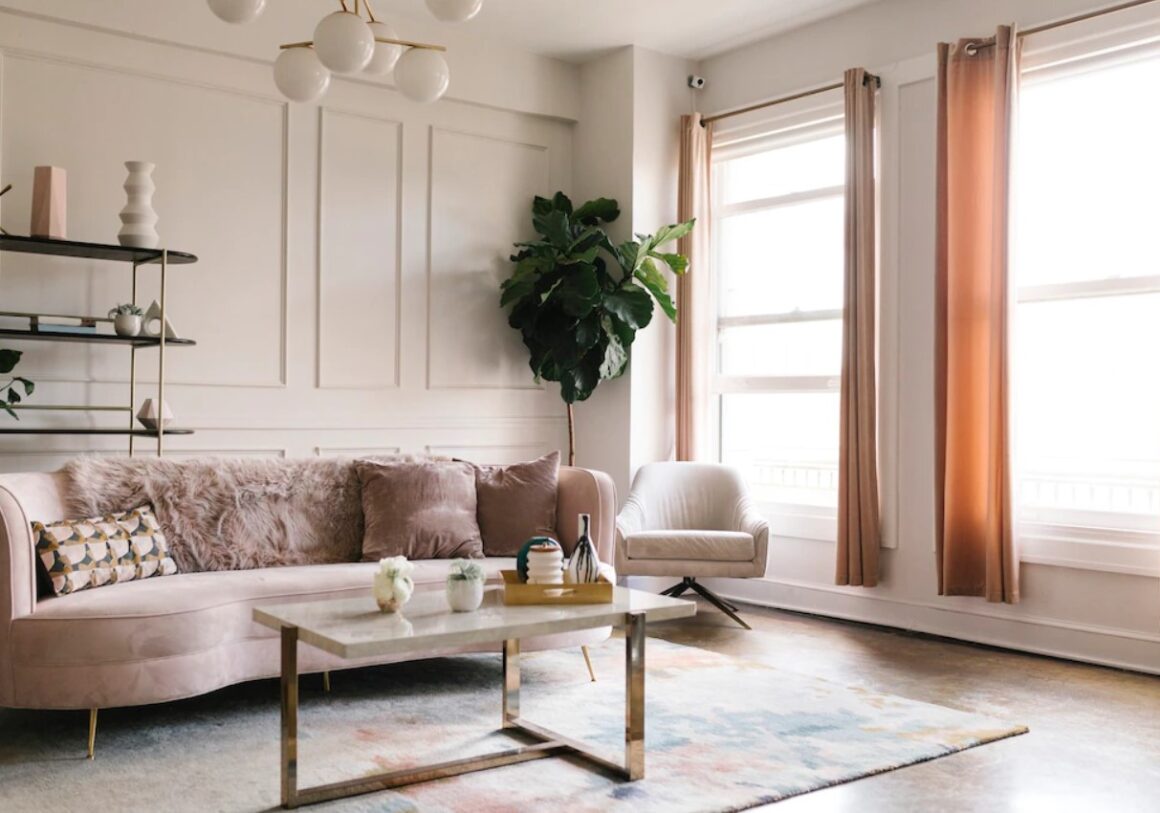 Being involved in the design of your new home means you can match the design to your lifestyle. To do this, write down the rooms you want your home to have and the features of each room.
Examples of room features include:
• Size
• The amount of ambient room you want in each room
• The type of furniture you want in each room
4. Decide Whether You Want a Contemporary or Traditional Style
You also need to decide the style you want for your new home. Typically, there are two main styles; contemporary and traditional.
A contemporary style features distinct lines, massive doors and windows and muted colors. Contemporary houses are built using concrete and reinforced steel.
On the other hand, a traditional style features tall and pointed roofs and the homes are made out of stone, wood or brick with board, wooden or vinyl siding.
5. Consider The Future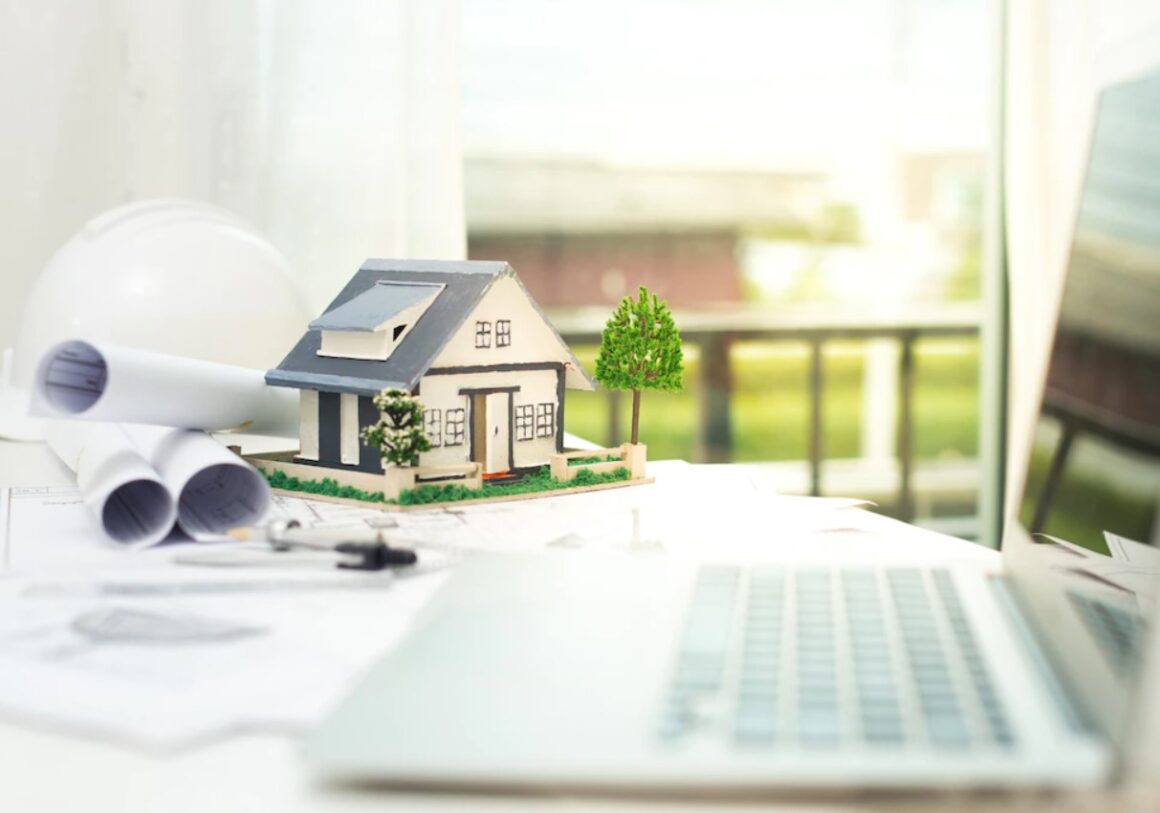 You should also consider the future when designing your new home. For instance, do you plan on having kids in the future, or do you have ageing relatives you might need to house in the future? If you do, think about the amount of space you'll need.
In addition, if you want to transition from working in the office to working at home in the future, consider your home office needs.
Final Thought
In conclusion, designing a new home can be overwhelming, but it doesn't have to be. Consider the home design tips listed above, and also, be sure to consult with an architect to bring your new home design to life in the best way possible.