Wedding gifts can be challenging, especially when you want to give something that the couple will cherish for years to come. If you're struggling to find the perfect present for a newlywed couple, look no further than wedding pillows.
These decorative and practical items are more than just something to rest your head on; they symbolize the newlyweds' love, comfort, and unity. In this article, we'll explore the significance of these pillows and why they make the perfect gift for newlyweds.
So, let's dive in and discover why wedding pillows are the ultimate way to show your love and appreciation.
Symbolism and Significance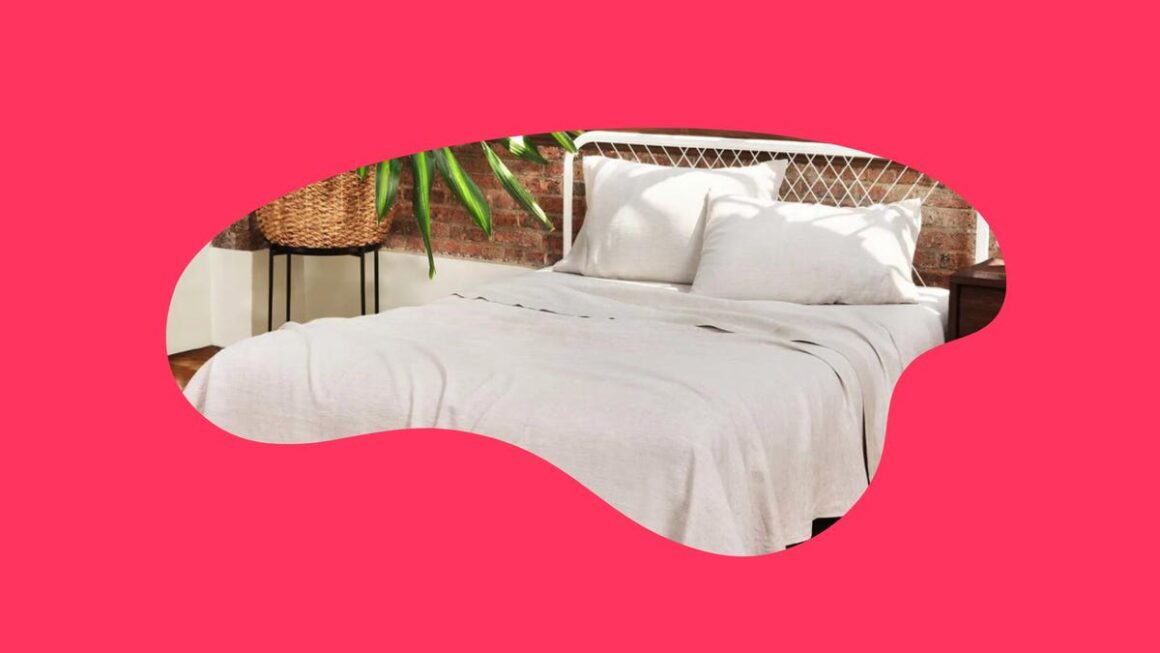 Pillow covers for weddings have a rich history and cultural significance in various parts of the world. In some cultures, they represent fertility and the desire for the couple to have a large and healthy family. In others, they symbolize prosperity and wealth.
These pillows are often adorned with intricate embroidery, patterns, and colors with special meanings. But regardless of the culture or tradition, these pillows symbolize love, comfort, and unity.
They represent the couple's commitment to each other and their shared journey in life. These pillows are also a valuable reminder of the home the couple is building together.
Pillow covers for weddings offer a cozy and comfortable space to rest their heads and relax after a long day. By gifting them, you're not just giving a present but a meaningful representation of the couple's love and commitment to each other.
Practical Benefits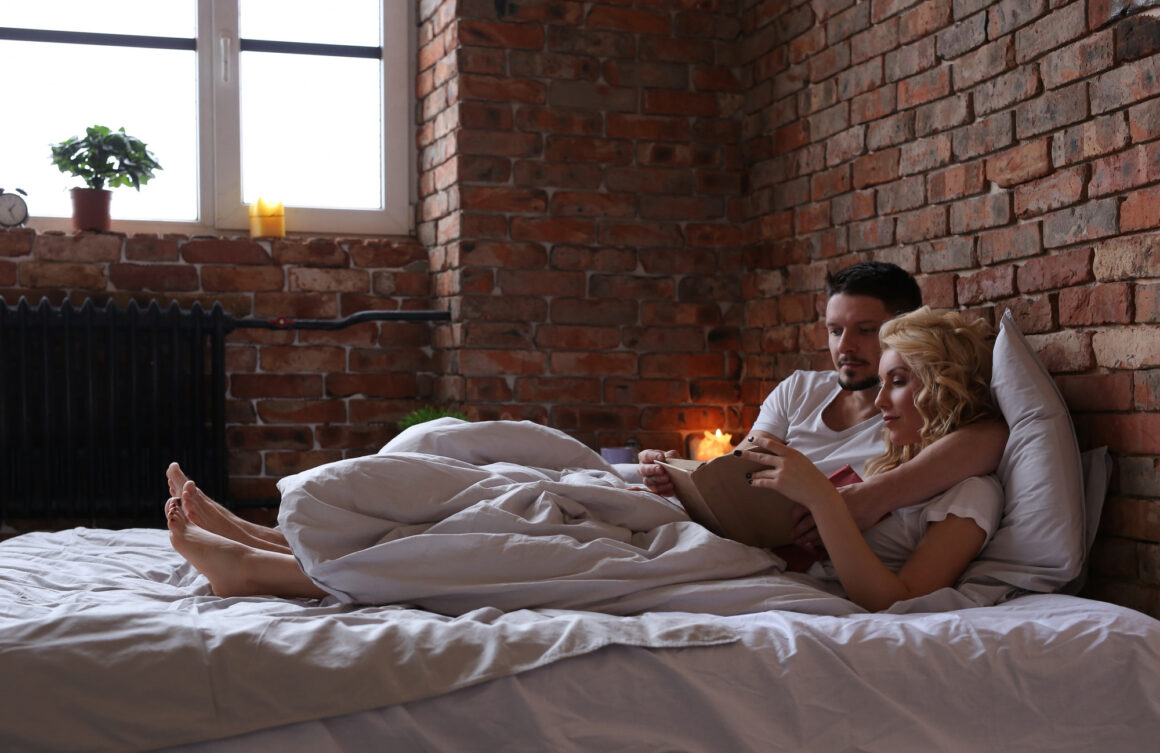 Aside from their symbolic meaning, they offer practical benefits for newlyweds. They provide comfort and support for a good night's sleep, which is essential for a healthy relationship. Plus, pillows can be used for more than just sleeping.
They're great for propping yourself up while reading or watching TV and can be used to decorate the bedroom or living room. These pillows come in various sizes, shapes, and materials, so you can find the perfect one that matches the couple's style and preferences.
From fluffy and soft to firm and supportive, there's a wedding pillow for everyone. And with the added personalization options, you can create a one-of-a-kind pillow that the newlyweds will cherish for years.
Besides being meaningful and sentimental gifts, they're also practical and helpful in everyday life.
Personalization and Customization
One of the best things about these pillows is the ability to personalize and customize them. You can add the couple's names, wedding dates, or a special message that holds meaning for them.
You can also choose various designs, patterns, and colors matching the couple's style and preferences. Personalizing a wedding pillow takes a traditional gift and transforms it into something unique and special.
It shows the couple that you put thought and effort into their gift, and it's a great way to commemorate their special day. Customized wedding pillows also make great decor items for the couple's home.
They can be displayed on the bed, couch, or cozy reading nook. Adding a personal touch to a wedding pillow gives you a gift that will be treasured for years to come.
A Thoughtful and Memorable Gift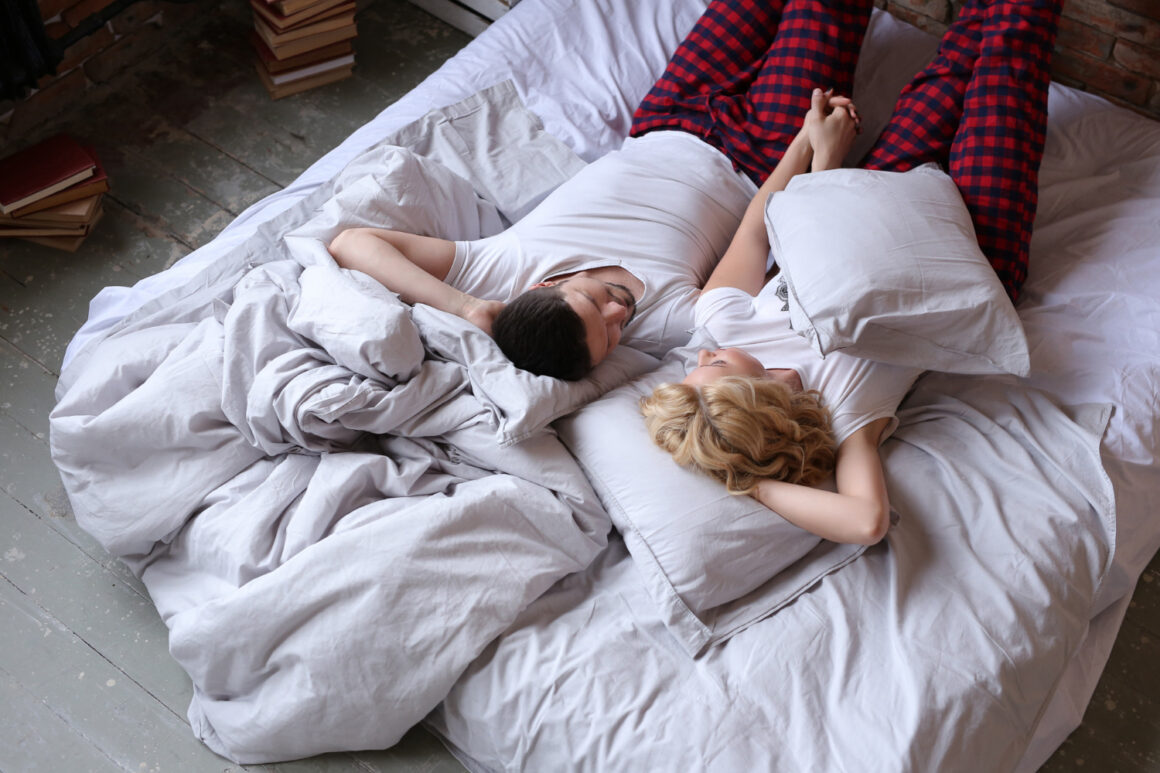 Finding a gift that truly sticks out when looking for the ideal wedding present can be challenging. Pillow covers for weddings can help with that. In addition to being sensible and helpful, they are immensely thoughtful and memorable.
They are a special and personalized present that the newlyweds can use daily and will always serve as a reminder of the joyous occasion.
These pillows can also be personalized in various ways, allowing you to design a unique presentation for the happy couple.
A personalized wedding pillow, whether it has their names, wedding dates, or special notes, is a present that will be treasured for years.
Wrap Up
Wedding pillows make the ideal wedding present. They provide advantages for a restful night's slumber and home decoration and carry important symbolism of affection, comfort, and unity.
They are a special and sentimental present that will be cherished for years because they can be personalized.
Giving a wedding pillow is more significant than just providing a gift because it symbolizes the couple's devotion to one another, with a wedding pillow that will leave a lasting impact on your gift-giving game.