Exterior foam molding has become increasingly popular among homeowners and architects alike, thanks to its versatility and cost-effectiveness. This innovative building material can transform the aesthetic of your home's exterior, adding depth and character to your architectural design. In this article, we'll explore the benefits of exterior foam molding and provide you with a step-by-step guide on how to incorporate this material into your home's design.
Step-by-Step Guide: Incorporating Exterior Foam Molding into Your Home's Architectural Design
1. Research and Planning
Before you start adding foam molding to your home, it's essential to research different styles and techniques to find the one that best suits your architectural design. Browse through magazines and online galleries to gather inspiration and consider consulting with a professional architect or designer for guidance.
2. Choose the Right Style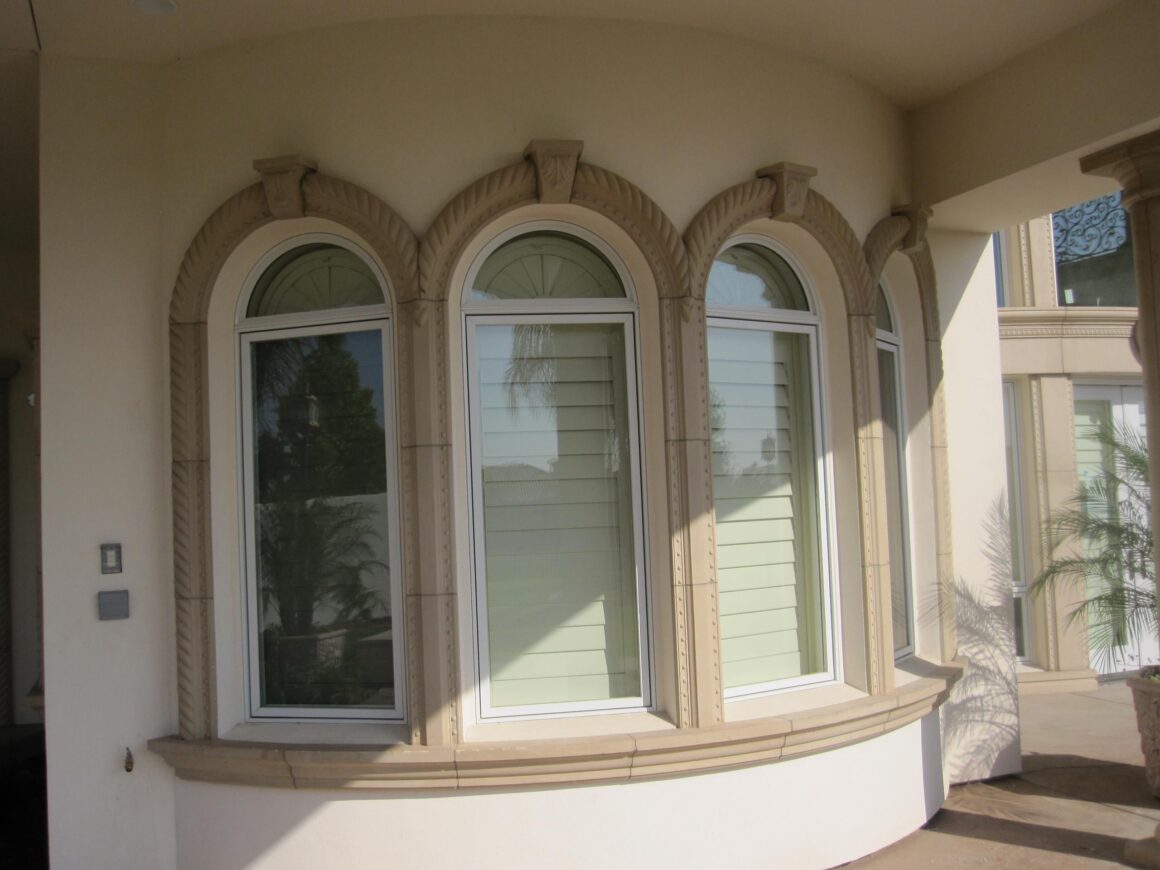 Exterior foam molding is available in various styles, such as crown molding, window and door trim, columns, and decorative accents. Choose a style that complements your home's architectural design and enhances its curb appeal.
3. Determine the Material Thickness
The thickness of the material plays a significant role in its overall appearance and insulation properties. Thicker moldings offer better insulation and a more substantial visual impact, while thinner provides a more subtle, refined look. Choose a thickness that aligns with your design goals and energy efficiency needs.
4. Select the Right Finish
Exterior molding can be finished with various textures and colors to match your home's existing design elements. Choose a finish that complements your home's exterior materials, such as siding, brick, or stucco.
5. Measure and Plan the Installation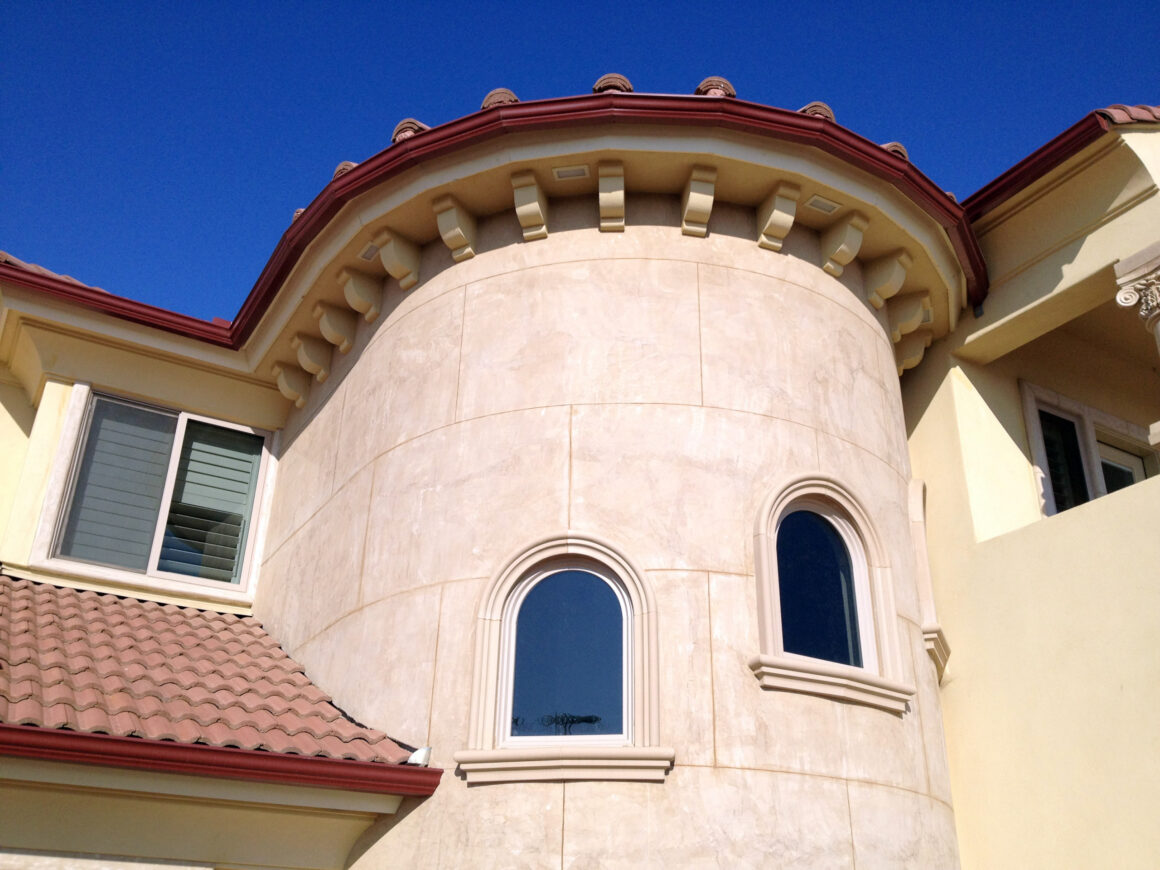 Once you've chosen the right style and finish, measure your home's exterior to determine the amount of material needed. Plan the installation by identifying where the frame will be installed and how it will integrate with your home's existing architectural elements.
6. Prepare the Surface
Before installing the piece, clean the surface of your home's exterior to ensure proper adhesion. Remove any dirt, debris, or loose paint, and repair any damaged areas.
7. Cut and Install
Using a sharp utility knife or a cutting tool, cut the molding to the appropriate size for your home's exterior. Follow the manufacturer's guidelines for cutting and installing the shape, ensuring that you use the correct adhesive and fasteners.
8. Seal and Finish the Installation
After installing the foam molding, seal any gaps or seams with a high-quality exterior caulking compound. Apply the chosen finish, either by painting or applying a textured coating.
9. Maintain the Exterior
Regular maintenance is essential to ensure the longevity of your foam molding. Inspect it for signs of damage and repair it as needed. Clean it with a mild detergent and water to remove dirt and debris, and reapply the finish as required.
Benefits of Exterior Foam Molding
1. Durability and Low Maintenance
Exterior foam molding is made from high-density polystyrene, making it resistant to damage from weather, pests, and rot. This material is low maintenance, only requiring occasional cleaning to keep it looking fresh.
2. Energy Efficiency
The foam acts as an additional layer of insulation, reducing your home's heat transfer and improving its overall energy efficiency.
3. Cost-Effectiveness
Compared to traditional materials like wood and stone, foam is an affordable option that still delivers an impressive visual impact.
4. Design Flexibility
Foam can be easily customized to fit your home's architectural style, making it an excellent choice for a wide range of designs.
Conclusion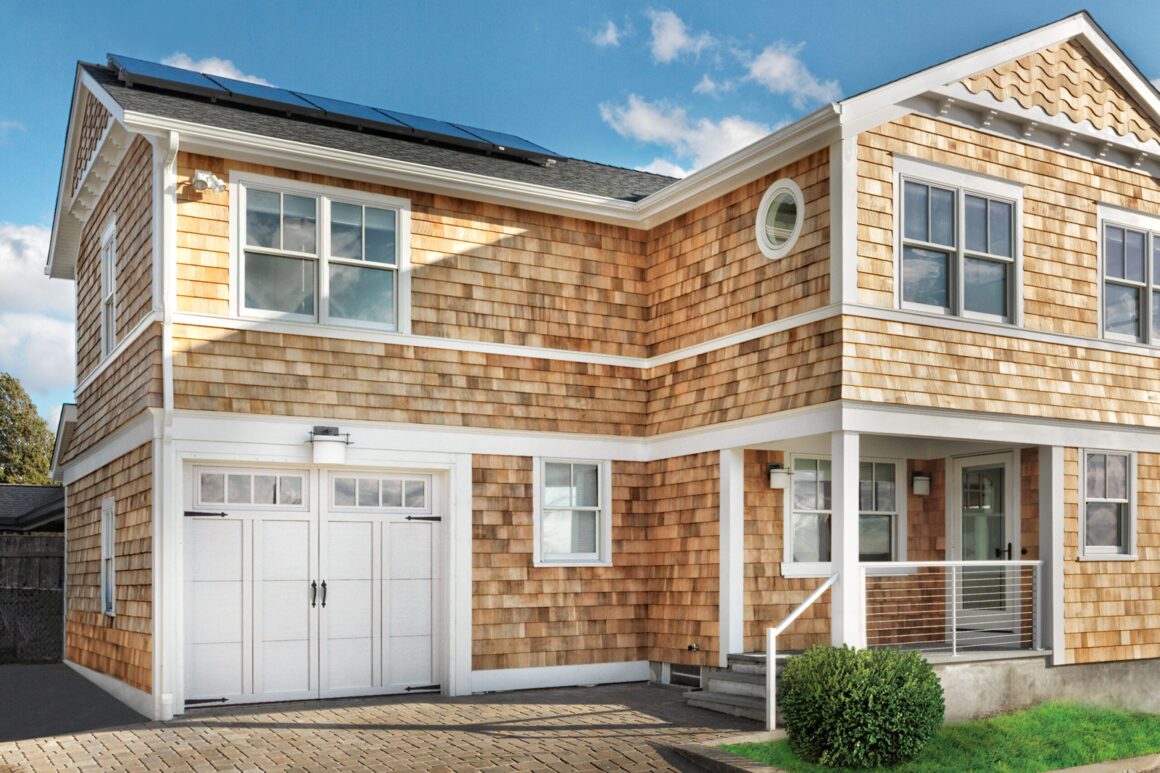 Exterior foam molding is a great way to add dimension and interest to your home's architectural design. It can be used in a variety of ways, from accent pieces and wall features to decorative trim and framing. With the right materials and some creative ideas, you can create an eye-catching look that complements your home's style while still looking modern. If you're thinking about using exterior foam molding for your next project, take some time to research the different options available so that you can make an informed decision about what will work best for you.