As a homeowner, maintaining your home's aesthetic appeal and retaining its intrinsic value is important. And this goes for everything from your roof to your landscaping.
There are many projects to handle, but only a few stand out more. Protecting your driveway is one important area you shouldn't overlook when cycling through maintenance projects.
Several tips can help to protect your driveway. Some of these tips are not limited to the following:
1. Fill the Cracks
If holes or cracks do appear, consider patching them right away. You can use the right masonry chisel to remove any loose materials and brush the debris out before you apply a filler and patch the compound.
Once the compound dries off, seal your driveway. Making sure your driveway is level, and smooth can as well help to minimize tripping access when your guests come over.
2. Install CCTV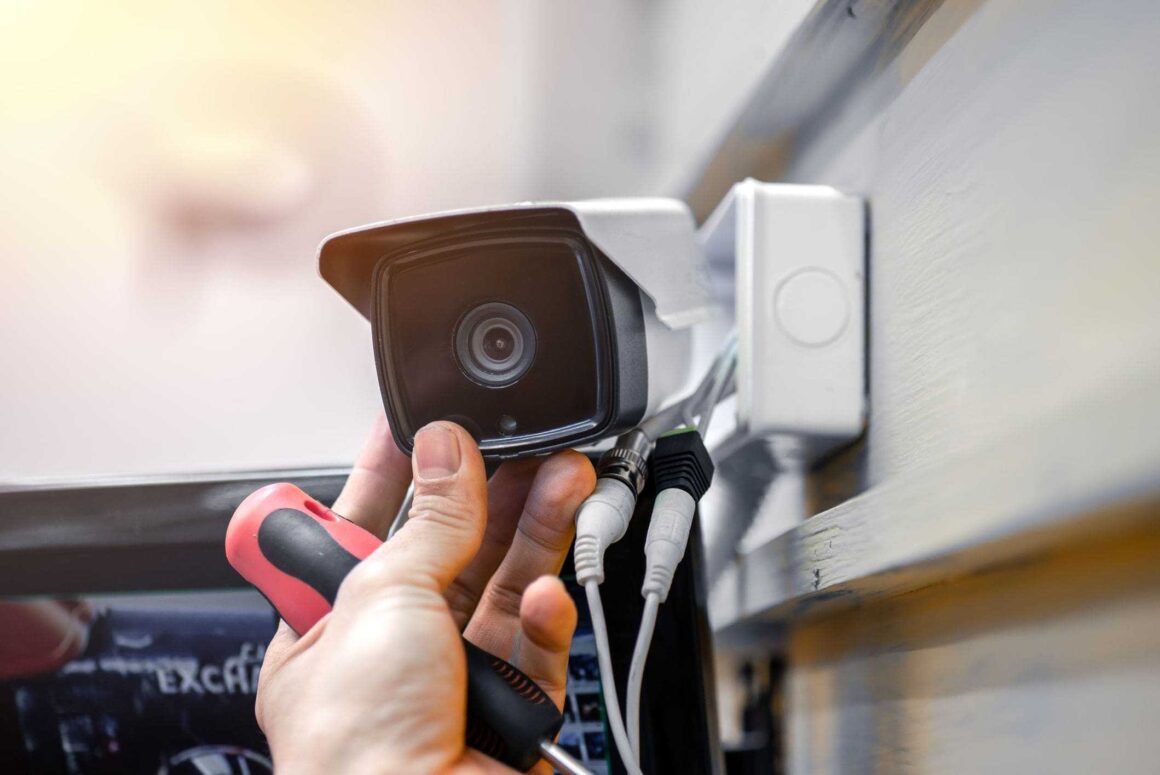 Installing video surveillance and CCTV cameras to protect outdoor possessions and driveways is the best way to secure your home. CCTV cameras are a helpful deterrent for trespassers and thieves and are of considerable value when investigating security breaches. The presence of visible CCTV systems discourages burglars from trying to gain access to a home.
Moreover, modern CCTV cameras offer storage as well as insight into patterns that cameras detect. According to realtors in Atlanta, GA, access to these details give potential homebuyers peace of mind about the safety of the home they want to buy.
3. Control the Temperature
The difference in extreme temperatures may have a great impact on many driveways. Under high temperatures, the asphalt melts and deteriorates over time.
You can take simple steps to control temperatures and prolong your driveway's lifespan. For instance, you may spray your driveway with water to reduce the temperature.
Coverings, such as carport, may as well help provide protection and shade from different elements. Quality asphalt driveways may last for more than 30 years when well cared for.
4. Consider Using a Sealant
Divots and cracks, especially on concrete driveways, may result in serious issues over time. Thus, coating your concrete driveway with the best waterproof sealant will surely go a long way toward protecting it.
This is more helpful in the summer because materials expand, leading to greater fissures and splits when left untreated.
A sealant is recommendable for keeping concrete surfaces looking their best. But you don't have to go overboard. Every three or four years will be a suitable timeframe to replace the sealant.
5. Shovel the Snow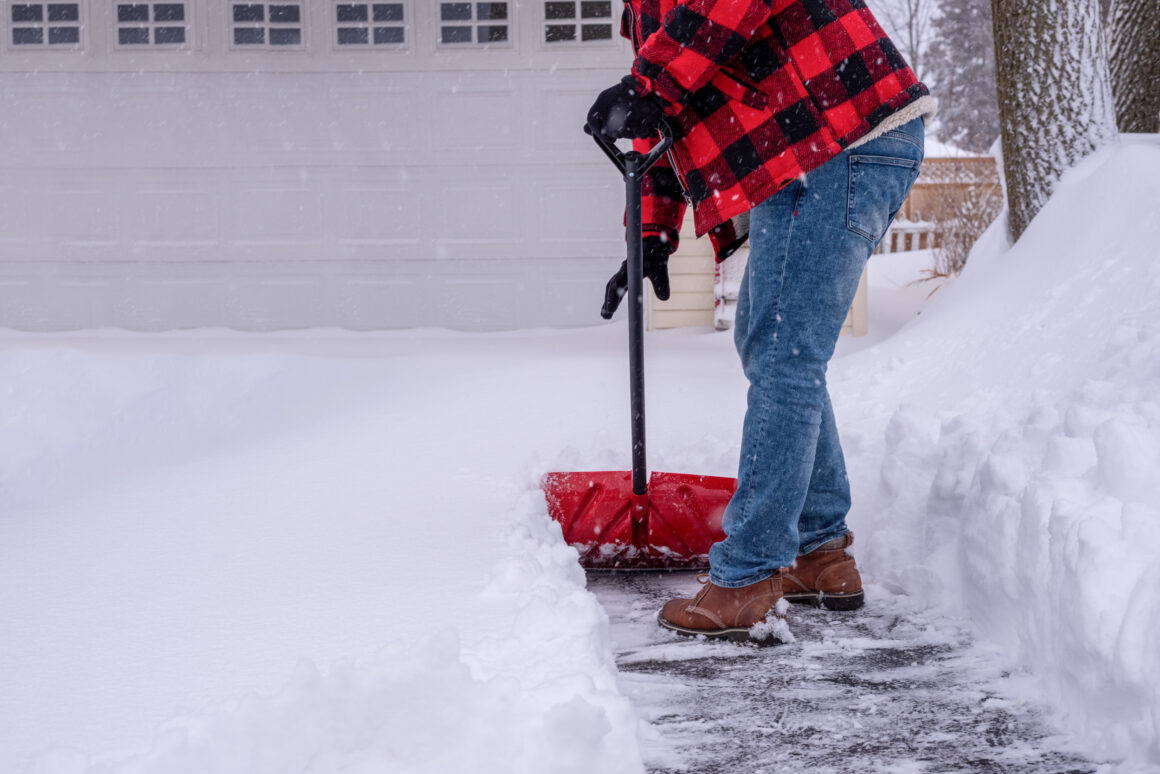 One of the worst damages that most driveways incur in the winter is from thawing or freezing snow. When your driveway freezes, the snow will surely damage its surface.
And when it thaws water, it may seep in gaps or cracks, weakening the materials. Shoveling the ice will help prevent all that from happening.
The Takeaway!
Driveways are serious investments and important parts of a property. That is why it is best to take care of your driveway. This is true, especially in the winter and summer seasons.