Almost every one of us has skirting boards in our house. These boards are also called baseboards or kickboards, or moldings. Most houses use skirting boards for different purposes. First, these skirting boards make your house look nice and tidy.
Moreover, you will get different materials and styles on the skirting board, which you can look at https://mdfskirtingworld.co.uk/skirting-boards/. These skirting boards are pretty helpful for homeowners in various ways. First, however, let's look briefly at a skirting board and the purpose of using these boards in the house.
What is a Skirting board?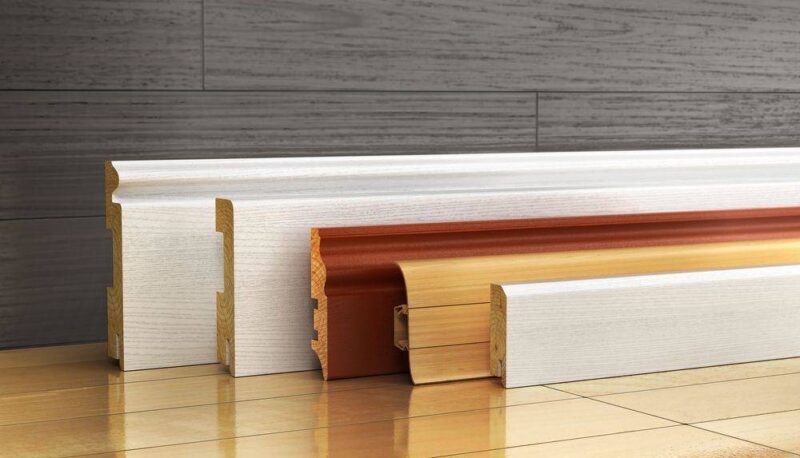 Skirting boards are the base of your interior wall. It is made up of either PVC, wood, or MDF. These skirting boards are screwed, glued, and nailed on the walls to protect them from any kind of damage and wet flooring. These boards are typically 5 to 15cm in height.
Moreover, you can easily customize these skirting boards, stain them and paint them as per your choice. In addition, the skirting boards are either curved or flat. There are several types of skirting boards that are available in the market and online as well. Therefore, you will easily find boards that suit the interior of your house.
Purposes of having skirting boards in the house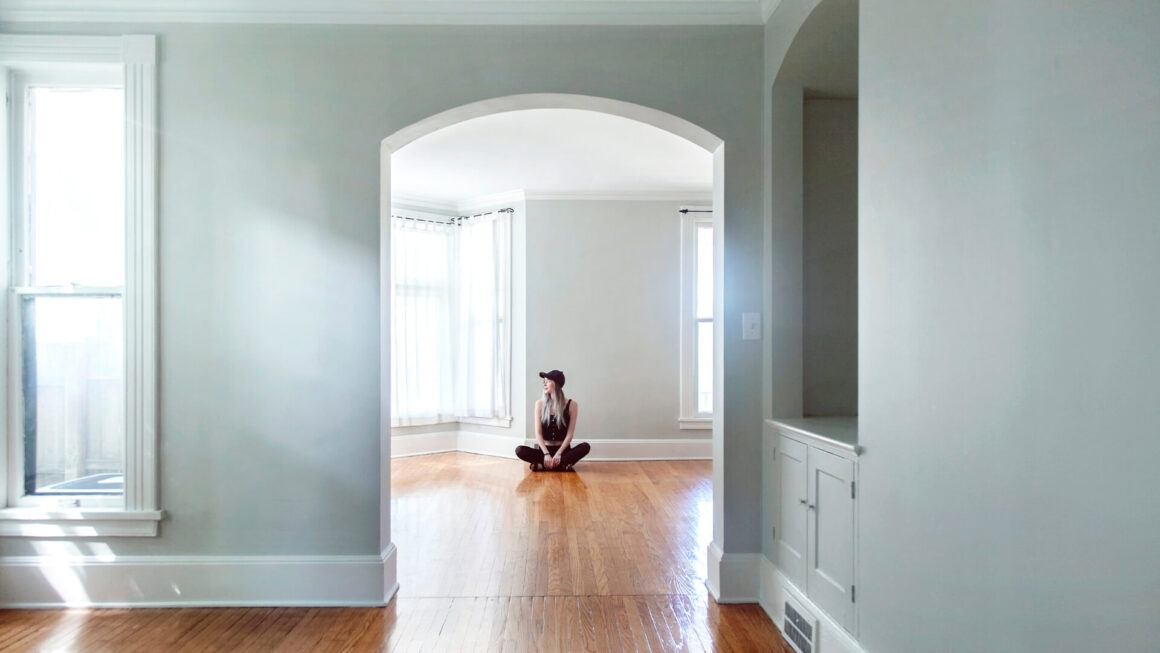 Skirting boards are pretty helpful for homeowners and help them to organize the place. But on top of that, several other purposes are served by skirting boards. So have a look and find out in brief.
Hides ugly wires
No one likes hanging electric wires in every corner of the house and on every ceiling. Besides, open wires are pretty risky, especially if you have small children in the house. That's why; hiding the wires from the ceiling will help you eliminate all the issues you might encounter.
Moreover, a practical and economical way to hide the ugly wires is by using skirting boards. They are available in different types, sizes, and shapes of skirting material, so you can easily find something that suits your requirement.
Cover the gaps
Well, keeping the floor aligned is quite tricky. Even the skilled filler finds difficulty in keeping the floors aligned. But here is a simple solution to it. You can easily avoid the spaces after the installation of flooring. Most of the construction workers and contractors will suggest choosing a skirting board as it will help in covering the gaps instead of overdoing the whole installation process again.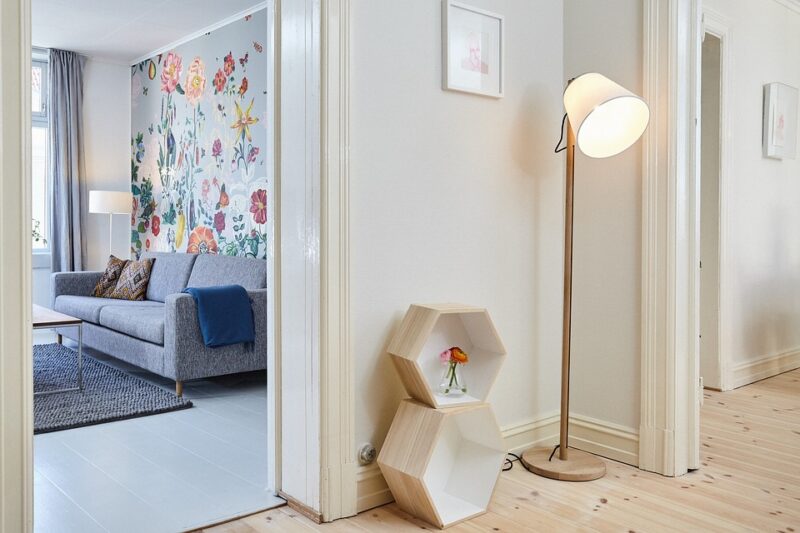 Prevents any kind of damage
Skirting boards become a barrier between your house walls and furniture. In addition, they also protect your furniture from getting positioned very close to walls. Often homeowners cannot determine the gap they should keep between the walls and furniture, but with a skirting board, you can find the exact position of your furniture. It will also ensure that the paint does not damage the wallpapers, paints, or plasters.
Can be added as decorative elements
Skirting boards hide the ugly wiring and gaps on the walls and floors, making the place look tidy and aesthetic. These boards act as a decorative element in your house. Moreover, you can easly customize the skirting board according to the interiors of your house. Just make sure that your skirting board should compliment your place.