In this digital age, technology has made its way into almost every aspect of our lives, including our homes. The rise of smart furniture has revolutionized interior design, blending functionality and style with cutting-edge technology.
Enhancing Home Life with Smart Furniture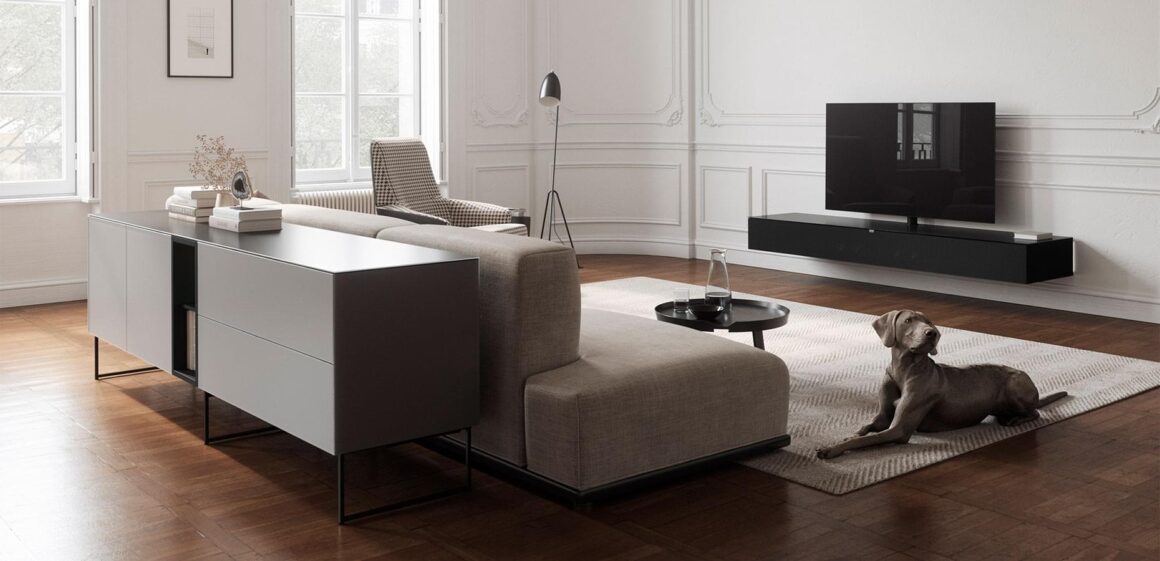 Smart furniture for homes has emerged as a game-changer, seamlessly integrating technology into our living spaces to enhance comfort and convenience for a more efficient and enjoyable lifestyle. Smart sofas adjust to the perfect position with a touch of a button, allowing users to find their ideal seating position. Smart beds are equipped with sleep-tracking technology, enabling users to monitor their sleep patterns and make adjustments for a better night's rest. Smart tables with built-in wireless charging capabilities, eliminate the need for messy cables and keep devices powered up. Smart lighting systems that can be controlled remotely or programmed to create different atmospheres based on the time of the day or user preferences. Smart storage solutions with sensor-enabled drawers and compartments optimize space utilization and facilitate easy organization.
Embracing Connectivity and Integration
The increasing popularity of smart furniture is driven by its seamless connectivity and integration with other smart devices, creating a unified ecosystem within the home. Smart furniture that can be easily integrated with virtual assistants, allows users to control various functions through voice commands. Integration with smart home systems enables users to remotely control and monitor smart furniture from their smartphones or tablets. Smart furniture that syncs with other smart devices such as thermostats, security systems, and entertainment systems to create a fully automated and interconnected home environment.
Personalizing Home Decor and Style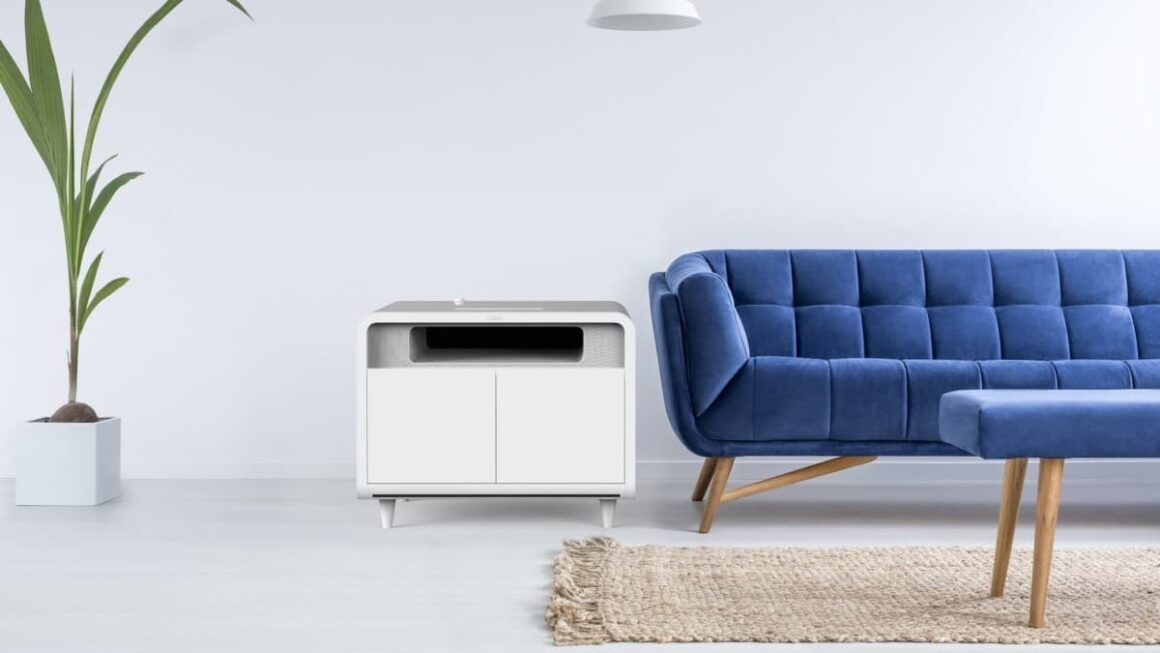 Smart furniture not only boasts advanced functionality but also offers endless possibilities for personalizing home decor and style, transforming living spaces into reflections of individual tastes and preferences. Customizable smart furniture options allow users to choose from a range of materials, colors, and finishes to match their desired aesthetic. Smart furniture is designed to adapt to changing needs, with modular components that can be rearranged to suit different purposes or accommodate evolving lifestyles. Integration of smart technology into traditional furniture designs, offering a modern twist to classic styles and blending seamlessly with existing decor.
Energy Efficiency and Sustainability
Smart furniture is also making a positive impact on energy efficiency and sustainability, contributing to greener and more eco-friendly homes. Smart appliances and energy management systems embedded in furniture help monitor and optimize energy consumption, reducing environmental footprint. Integration of sustainable materials and manufacturing techniques in the production of smart furniture promotes eco-friendly choices for conscious consumers. Smart furniture is designed to promote natural lighting and ventilation, reducing the reliance on artificial lighting and climate control systems.
Overcoming Challenges and Looking Ahead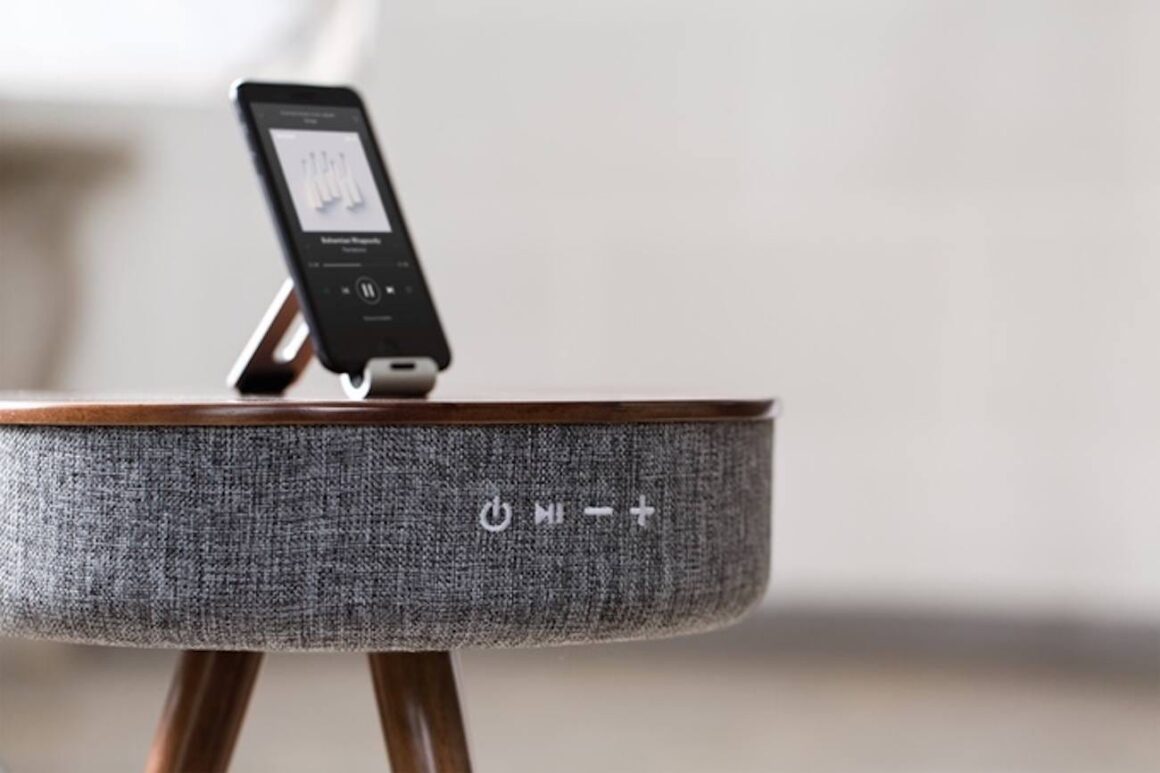 While smart furniture offers numerous benefits, there are challenges to address, such as privacy concerns, compatibility issues, and the need for seamless user experiences. However, as technology continues to advance, smart furniture is expected to become more affordable, accessible, and seamlessly integrated into our daily lives.
Conclusion
The rise of smart furniture for homes in the realm of interior design is transforming our homes into intelligent, connected spaces that cater to convenience, comfort, and personal style. From customizable options to energy-efficient features, smart furniture offers a range of benefits that go beyond mere functionality. As technology continues to evolve, smart furniture is set to revolutionize the future of interior design, creating homes that are both smart and stylish.