Being safe during natural disasters, such as hurricanes, narrows down to proper planning. Whether you grew up in one of the hurricane zones or it is your first time to weather the storm, knowing how you can get prepared for a hurricane may mean a great difference between major destruction and minor wind damage.
Hurricane isn't all about the wind. As Earth warms up and seas rise, hurricanes are expected to bring higher storms and more rainfall surges.
Knowing how you can prepare for hurricanes is just as vital as learning how you can get prepared for wildfires and tornadoes. Whether you've bought a new home with the help of Houston, TX realtors or have been in the house for years, here is how you can prepare your property for a hurricane:
1. Take Your Property's Inventory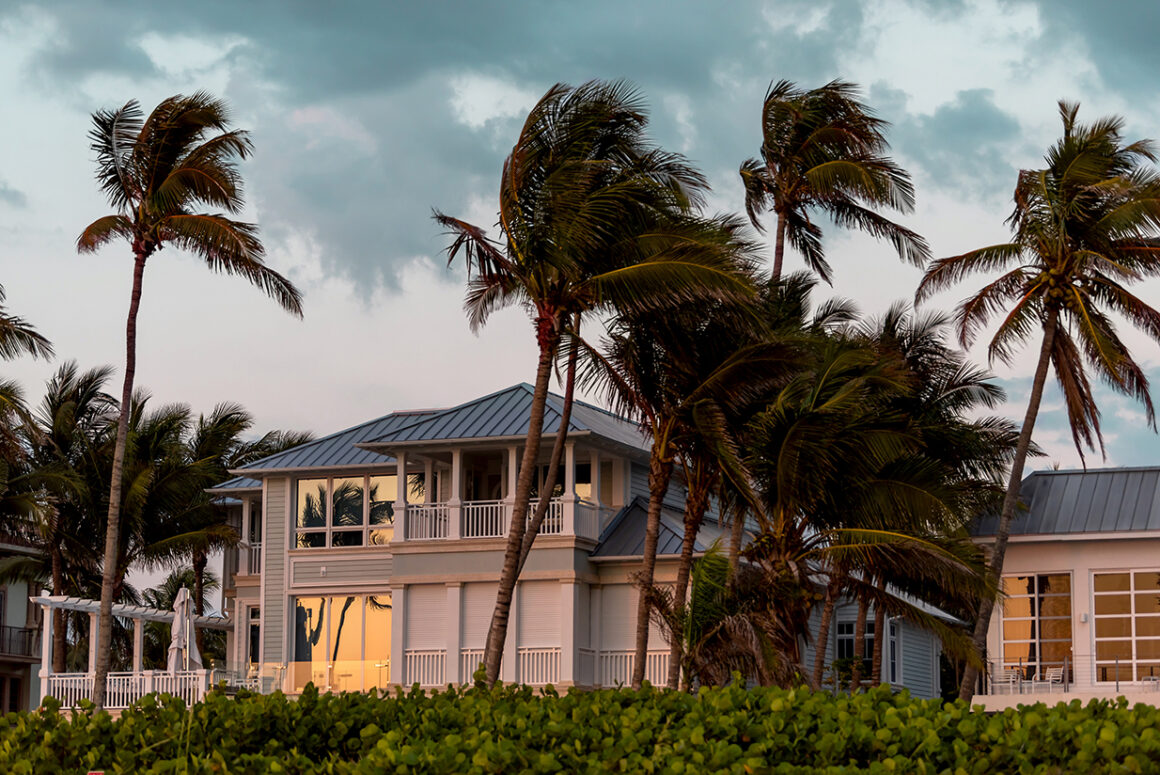 Survey your residential property and tally your things every year so that you may know what you should replace as well as how much it can cost you.
Some free apps for iOS and Android devices can help you document your things and insurance policies to know all the things you have and what exactly your policy covers. It can also give you access to your insurer's contact details, just in case you want to reach out to know about a specific claim or coverage.
2. Prepare a Kit for Emergencies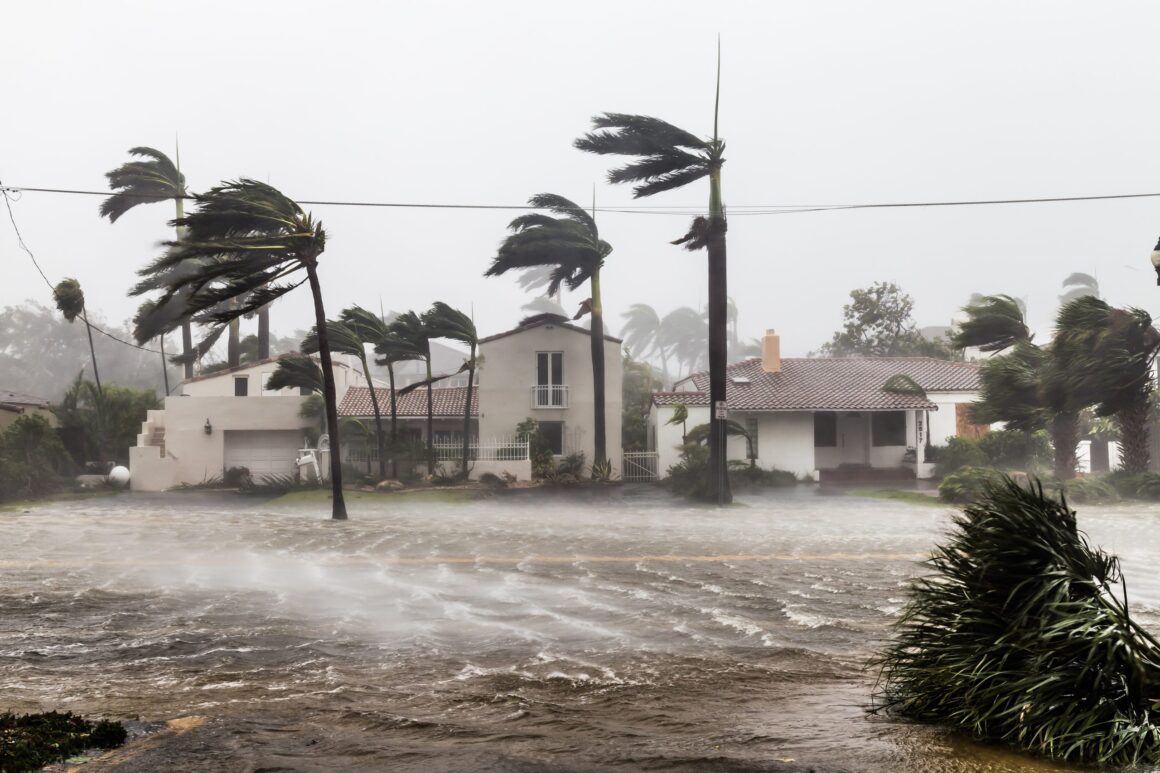 The aftermath of hurricanes presents more considerations than during storms. Your water and electricity can be off for hours or even days. Just two years ago, Hurricane caused over 1.1 million power outages across around eight states. In a few states, the power outage lasts for more than one week.
Having an emergency kit will help prepare you for the aftermath. This may include preparing you for an extended period without running water or electricity. Make sure your kits include the following:
Prescription medications
Fire extinguisher
Cash
Vital documents
Flashlights
Radio
Pliers or wrench
Spare batteries
3. Secure Windows and Doors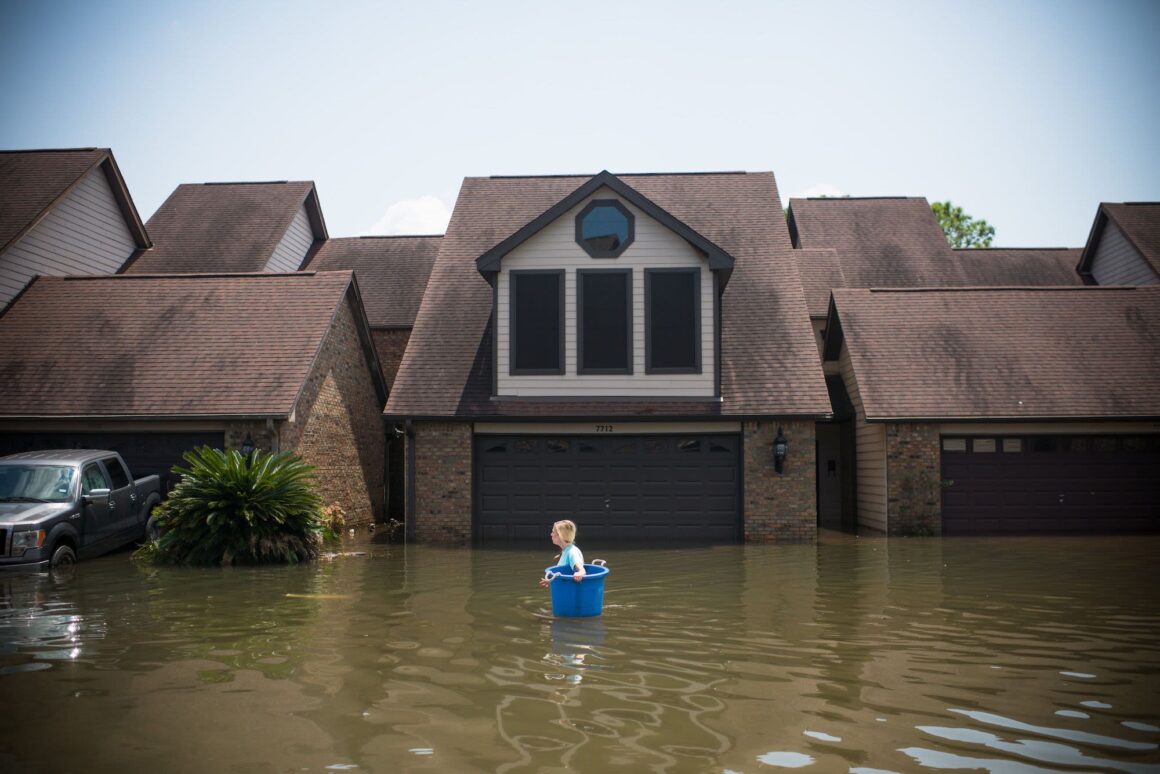 Ensure your windows and doors are well-secured to prevent water from entering. Install pre-cutting plywood or shutters to board your windows.
In addition, reinforce the garage door using strong plywood or braces. You may go further and consider investing in an impact- or wind-resistant garage door, which may minimize the risks of damage to your own home.
4. Secure and Seal the Roof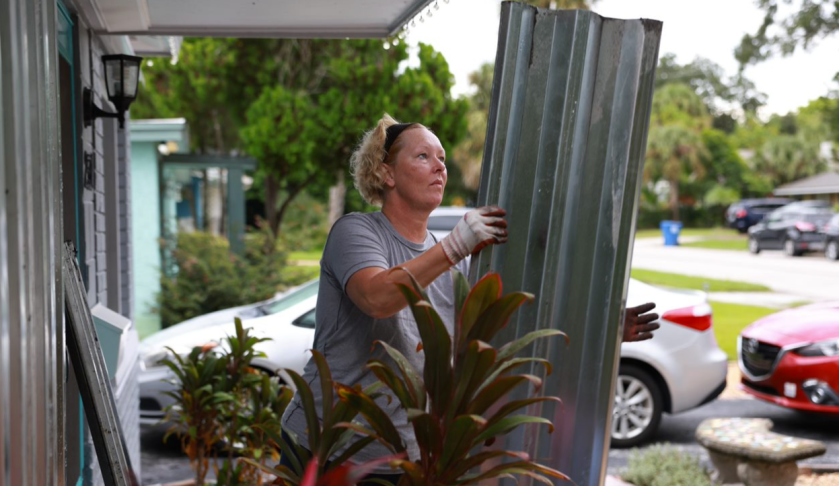 When getting prepared for hurricanes, it would be best to secure and seal your roof since this part of a home is mostly exposed to winds and storms. Following a hurricane, it is common to find that a roof has missing shingles and damaged decking or even discover leaks and sagging.
As a preparation step, inspect your roof with an expert's help. Getting hurricane truss tie-downs and straps installed can be a great idea. You may also do the following:
Replace loose or missing braces
Secure loose shingles
Seal cracks
Final Touches
Preparing your home for hurricanes may seem overwhelming. However, there is a lot you may do. These may include reviewing your insurance policy, securing/the roof/windows/doors, and preparing an emergency kit. All these steps seem nerve-wracking but are important for preparing your home for a hurricane.