In this era of advanced technology, smart thermostats have revolutionized the way we control our home's heating and cooling systems. These innovative devices offer convenience, energy efficiency, and increased comfort. If you've recently installed a smart thermostat or are considering getting one, this blog post will guide you on how to make the most out of it. We'll explore various features and tips to help you maximize your comfort while optimizing energy usage.
Set Your Ideal Temperature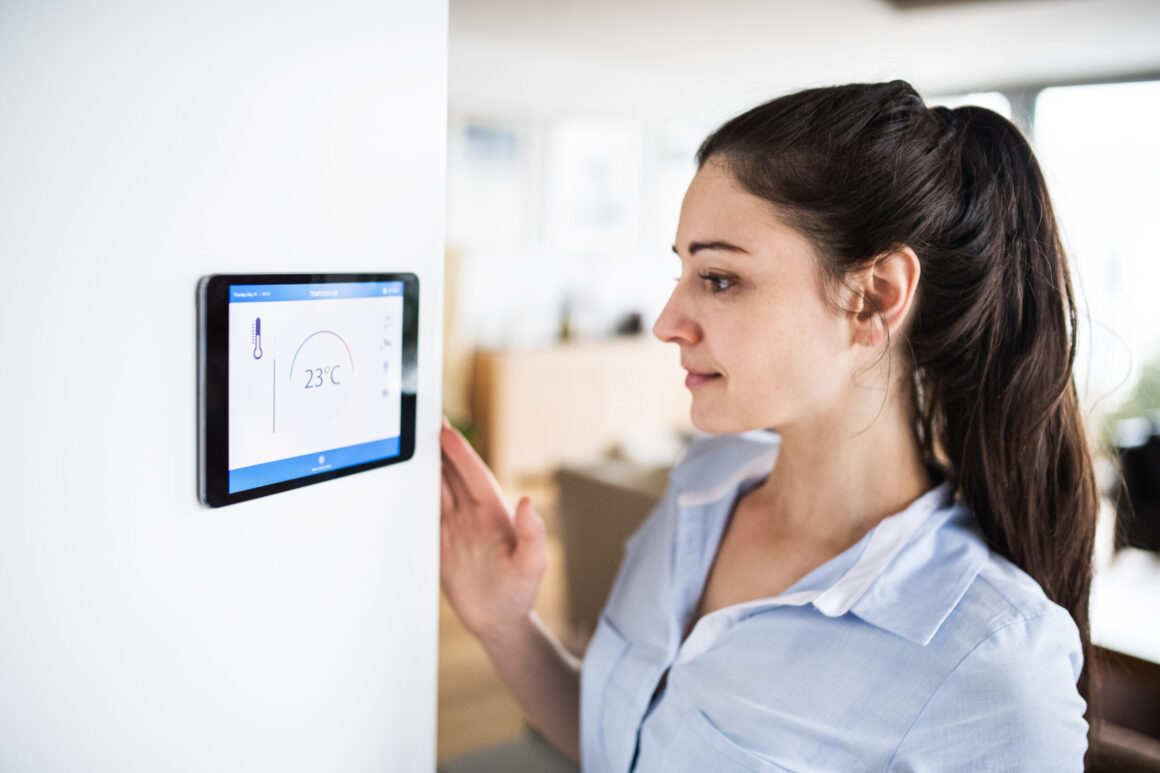 Smart thermostats allow you to set your desired temperature with precision. Consider your personal preferences and adjust the wireless remote thermostat accordingly. Find a balance that ensures comfort without wasting energy. Experiment with different settings to discover what works best for you.
Utilize Programming and Scheduling
One of the key benefits of a smart thermostat is the ability to program and schedule temperature changes throughout the day. Take advantage of this feature by creating customized schedules that align with your lifestyle. For example, if you're away from home during specific hours, program the thermostat to lower the temperature to save energy. Similarly, you can schedule the temperature to rise just before you wake up or return home, ensuring a comfortable environment.
Explore Adaptive Learning
Many smart thermostats offer adaptive learning capabilities. These devices observe your temperature preferences and habits over time, automatically adjusting settings to maximize comfort while conserving energy. Give your smart thermostat time to learn your patterns, and it will eventually make accurate predictions about your needs.
Take Advantage of Geofencing
Geofencing is a feature that uses your smartphone's location to determine if you're home or away. By enabling geofencing, your smart thermostat can automatically adjust the temperature based on your location. When you leave home, the thermostat will switch to energy-saving mode, and as you approach, it will begin preparing a comfortable atmosphere. This feature helps optimize energy consumption while ensuring comfort upon your arrival.
Monitor and Analyze Energy Usage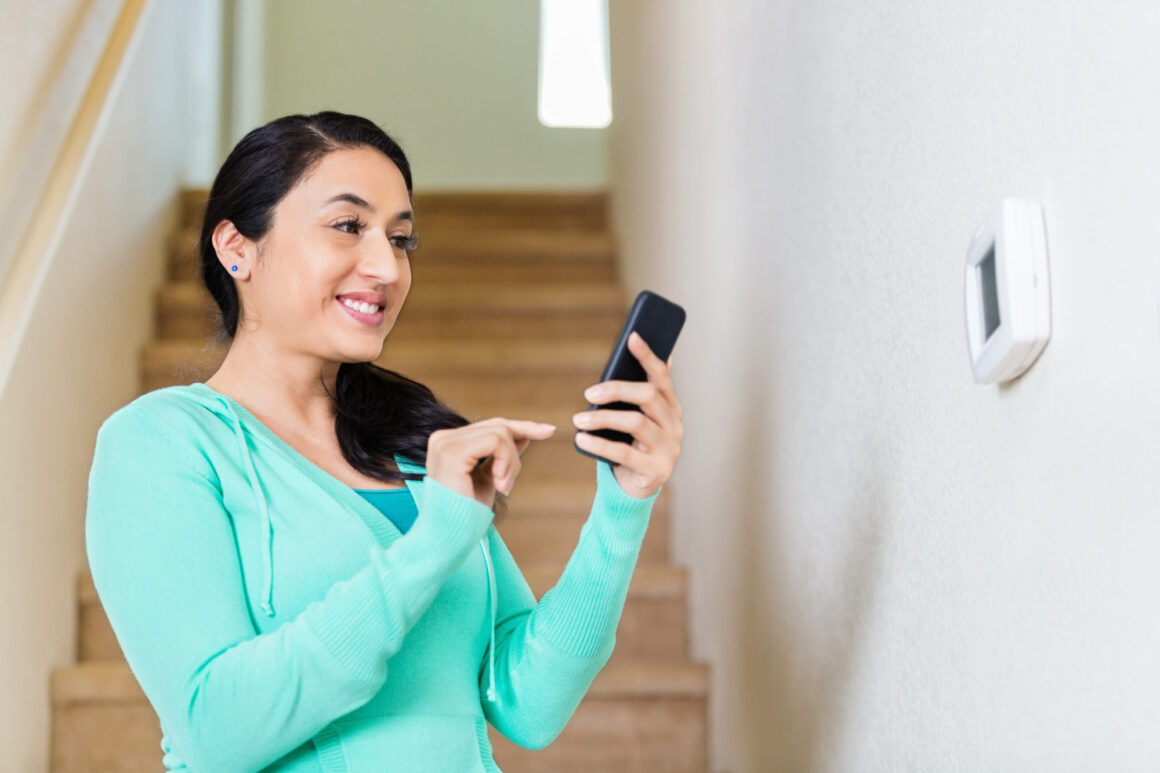 Smart thermostats provide valuable insights into your energy consumption. Take advantage of the data provided by your device's companion app or web portal. Monitor your energy usage patterns, analyze trends, and identify areas for improvement. With this knowledge, you can make informed decisions to enhance energy efficiency further.
Integrate with Other Smart Devices
Your smart thermostat can be integrated with other smart devices in your home, such as smart lighting or voice-controlled assistants. Connect your devices through compatible platforms like Google Home or Amazon Alexa to create a seamless smart home ecosystem. This integration allows you to control multiple devices simultaneously, optimizing your comfort and convenience.
Utilize Remote Access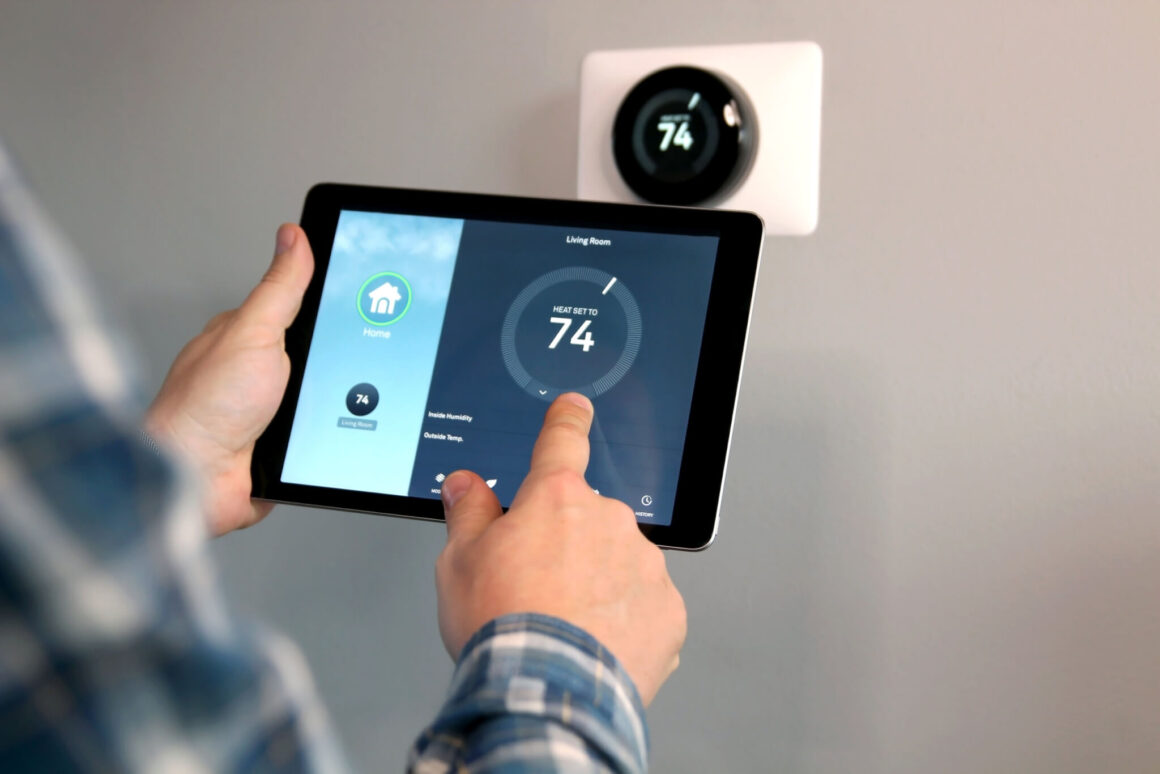 With a smart thermostat, you can control your home's temperature remotely through your smartphone or tablet. This feature is particularly useful when unexpected schedule changes occur. If you're coming home earlier than usual or staying out late, you can adjust the temperature accordingly, ensuring comfort upon your arrival.
Conclusion
A smart thermostat offers a myriad of possibilities to enhance your comfort while maximizing energy efficiency. By setting your ideal temperature, utilizing programming and scheduling features, exploring adaptive learning, leveraging geofencing capabilities, monitoring energy usage, integrating with other smart devices such as portable WiFi infrared heater, and utilizing remote access, you can make the most out of your smart thermostat's features. Embrace this technology and experience a new level of comfort and energy savings in your home.