Welcome to our guide on choosing the perfect fence panels for your needs! Whether you're looking to enhance your privacy, secure your property, or add an attractive boundary, selecting the right fence panels is essential. Fencing suppliers, understand the importance of finding the ideal solution that meets your requirements. In this article, we will discuss the various designs of fence panels available and provide insights on selecting the appropriate height.
Designs of Fence Panels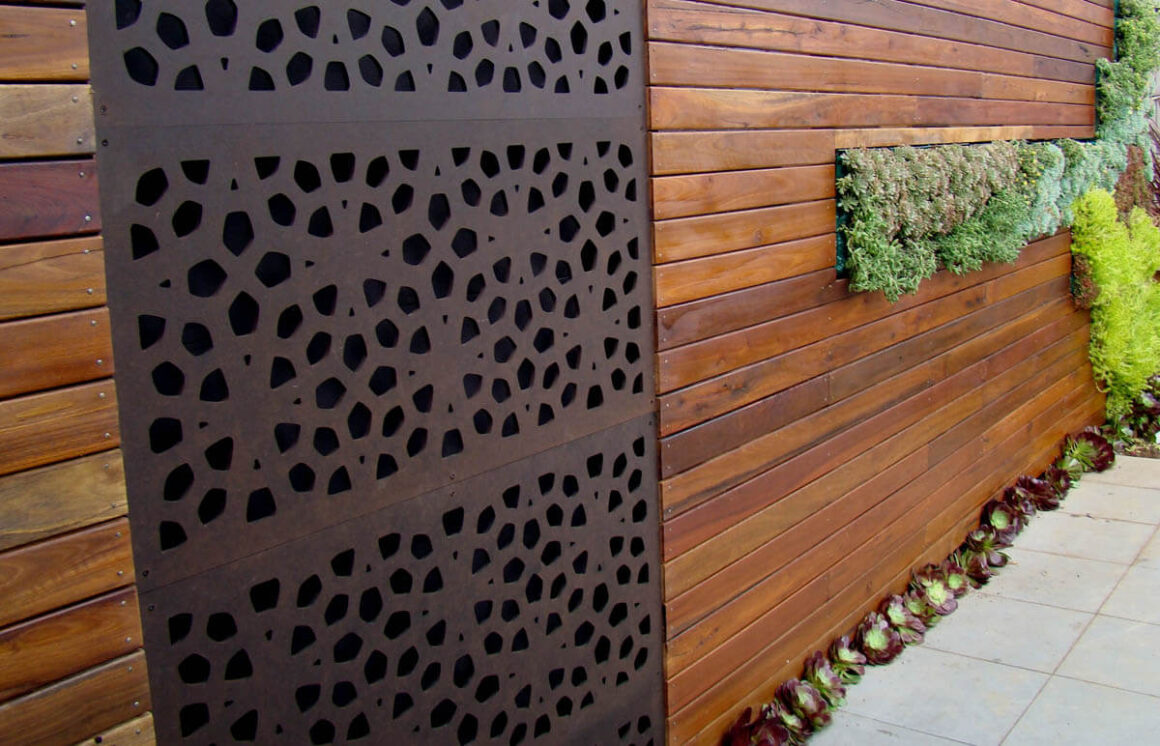 Traditional Lap Fence Panels
Traditional lap fence panels are a popular choice in the United Kingdom. They are constructed with horizontal overlapping slats and offer a classic look. These panels are often pressure treated to enhance durability and resistance to rot. Traditional lap fence panels are versatile and suitable for various settings, including gardens, front yards, and backyards.They are available in heights of 3ft, 4ft, 5ft, and 6ft, allowing you to choose the appropriate height for your specific needs. 3ft fence panels are more popular as they can be installed very easily.
Feather Edge Fence Panels
Feather edge fence panels are designed with vertically overlapping boards, tapering from one side to create a stylish and sturdy panel. These panels are commonly used in areas where privacy is a top priority. Feather edge fence panels are robust and provide excellent security while adding an attractive touch to your outdoor space. They are available in heights of 4ft, 5ft, 6ft, and 7ft, providing you with options to achieve the desired level of privacy and security.
Decorative Fence Panels
If you want to add a touch of elegance to your property, decorative fence panels are an excellent choice. Fencing suppliers offer various designs, including lattice, trellis, or curved patterns. Decorative fence panels can serve as a focal point in your garden, enhancing its visual appeal. These panels are usually shorter in height and are perfect for front gardens or to create boundaries around flower beds. They are available in heights of 2ft, 3ft, and 4ft, allowing you to create beautiful boundaries while maintaining an open and inviting atmosphere.
Picket Fence Panels
Picket fence panels are a classic option that exudes charm and character. They consist of vertical wooden boards attached to horizontal rails, leaving small gaps between each board. Picket fence panels are often associated with cottage-style gardens and provide a more open feel compared to solid panels. They are ideal for demarcating boundaries without creating a sense of seclusion. Picket fence panels are available in heights of 3ft and 4ft, allowing you to achieve a charming and welcoming look.
Slatted Fence Panels
Slatted fence panels offer a contemporary and modern look to any outdoor space. They are constructed with horizontal wooden slats placed at regular intervals, allowing light and air to pass through while maintaining privacy. Slatted fence panels are great for creating a stylish boundary or as a decorative backdrop for plants. They are often used in urban gardens or as screens for patios and seating areas.Slatted fence panels are available in heights of 4ft, 5ft, and 6ft, offering flexibility in achieving the desired balance of privacy and aesthetics.
Choosing the Right Height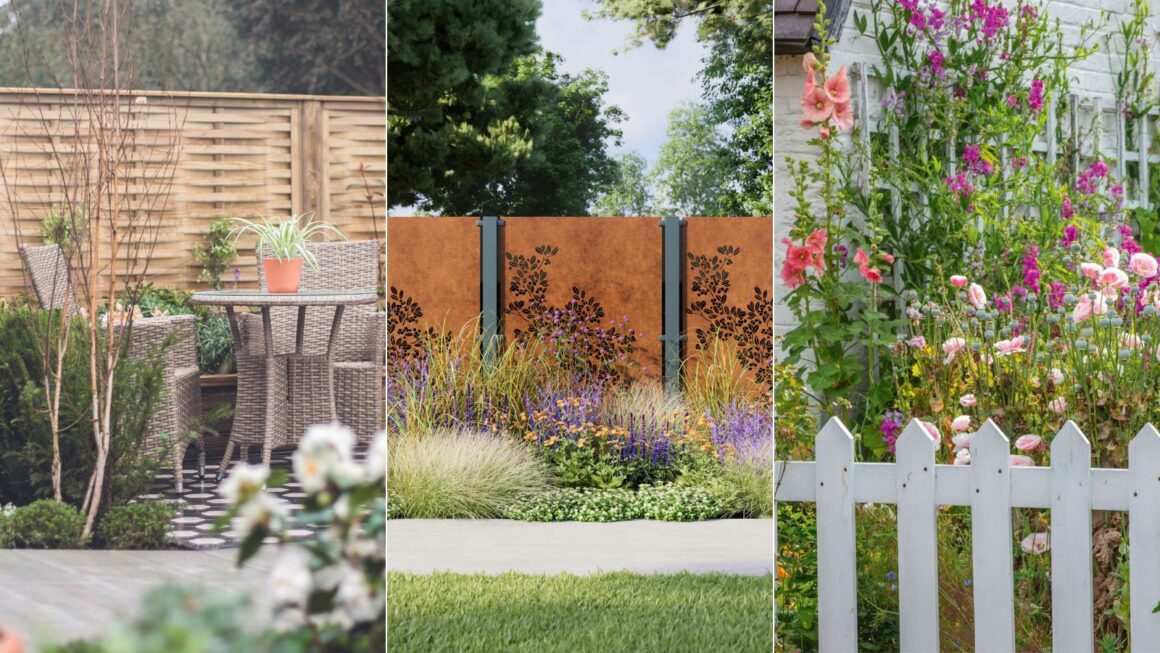 The height of your fence panels depends on several factors, including your desired level of privacy, security needs, and local regulations. Here are some considerations to help you determine the appropriate height:
Privacy
If privacy is a priority, opt for taller fence panels. Panels that are 5ft or higher provide a greater sense of seclusion, preventing prying eyes from looking into your property.
Security
For enhanced security, taller fence panels are advisable. A fence with a height of 6ft or more acts as a deterrent and makes it more difficult for intruders to access your property.
When designing fence panels, numerous considerations come into play, such as material, design, and functionality. Wood has always been a popular choice due to its natural aesthetics and sturdy build, suitable for various environments and designs. If you are leaning towards using wood for your fence panels and are searching for exceptional craftsmanship and quality, you might want to Learn More about F&W Fence Co. Inc., where expertise meets a wide array of designs to suit your specific needs and preferences.
Local Regulations
Check your local council regulations or homeowner association guidelines to ensure compliance with any height restrictions or specific requirements for fence panels in your area. Some regions may have limitations on the maximum height allowed for fences.
Boundary Markers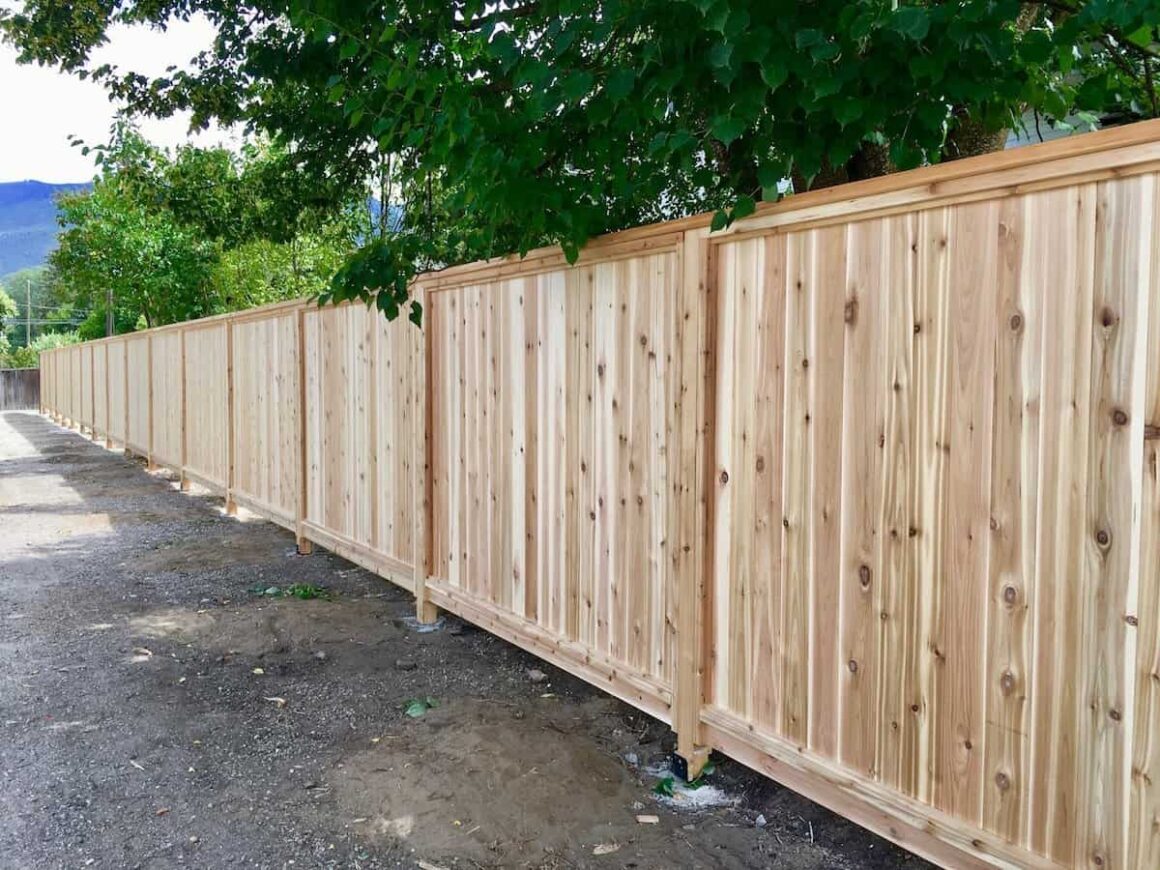 If your primary goal is to demarcate boundaries or keep pets within a specific area, shorter fence panels may suffice. Panels ranging from 3ft to 4ft in height are commonly used for this purpose.
In conclusion, selecting the right fence panels is crucial for enhancing privacy, security, and the overall look of your outdoor space. Consider your specific needs and preferences when determining the height, with options ranging from 3ft to taller panels. Explore various designs such as lap, feather edge, decorative, picket, and slatted panels to find the perfect fit. For high-quality 3ft fence panels and a wide range of options, consult trusted fencing suppliers in the UK.